UN experts have calculated the incomes of the so-called "Islamic state" militants and other Islamist groups from kidnapping. According to the UN experts involved in such calculations, the IG, Al-Qaeda and other similar structures received from relatives of abducted citizens of various states, as well as from the authorities of these states as a ransom amount from 35 to 45 million US dollars.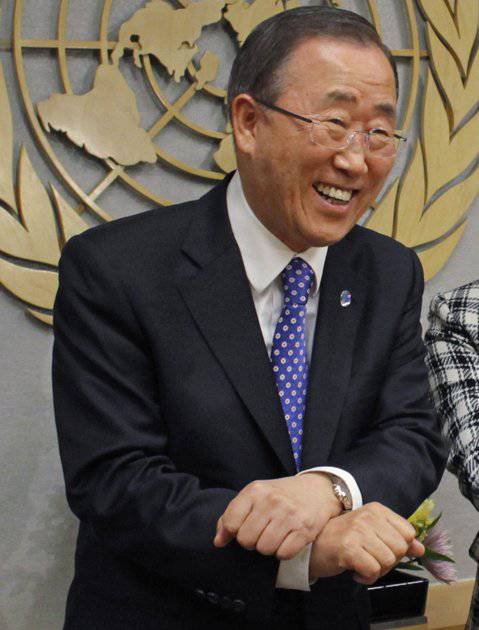 According to representatives of the commission that considered the money received by the militants, only in the last 4 of the year, Al-Qaida earned at least 75 million dollars in kidnappings for the purpose of ransom. And since 2004, terrorists in different countries have earned about 120 million US dollars in prisoners. Reports about it
RIA News
.
Considering the funds received by insurgents as incomes of their extremist activities is a somewhat strange task for United Nations specialists. And what has the UN learned from the point of view of combating terrorism from this report? Is that mastered the money for its preparation. But it would be much more useful if the UN took at least one step towards the real struggle against terrorism and the revival of international law.