The number of politicians involved in the debate about how Germany should build relations with Russia is increasing, reports
RIA News
with reference to the German press.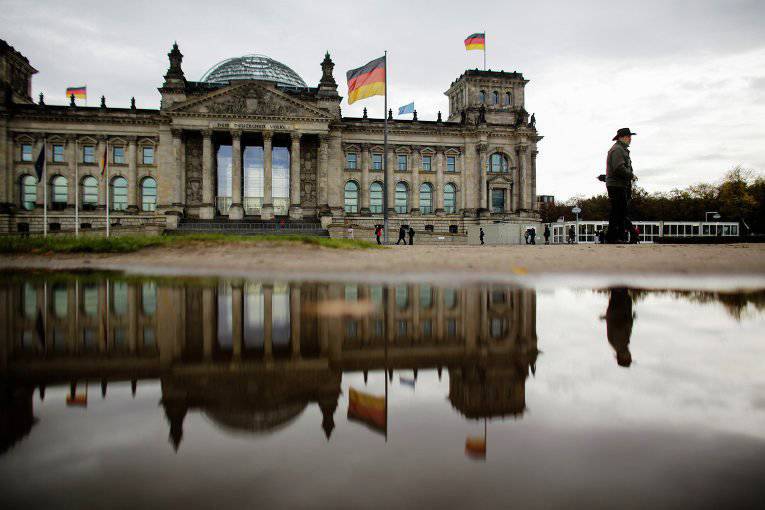 Commenting on the recent statement by the Prime Minister of Bavaria, the head of the Christian Social Union (CSU), Horst Seehofer, the coordinator of German-Russian cooperation Gernot Erler accused him of negligence.
Earlier, Seehofer demanded that the leader of the Social Democrats (SPD), Sigmar Gabriel, provide information on how much his party members trust Merkel's activities regarding the Russian Federation. The politician promised to bring this issue up for discussion on Tuesday, when the leaders of the two parties will meet.
According to Erler, the chairman of the CSU "with his remarks provoked international confusion for no real reason."
The demands of the Bavarian prime minister have been criticized by other politicians. For example, Nils Annen (SPD spokesperson) called his statement "too caustic". And his fellow party member Rolf Mutzenich, in turn, advised Seehofer to pay attention to his party, many of whose representatives have ties with Russia.
German media reported earlier that "the positions of Chancellor Angela Merkel and Minister Steinmeier, a member of the SPD, are somewhat different from Russia in the light of the Ukrainian conflict." The Chancellor declared that the West should not be "too good-natured towards Russia," and Steinmeier, on the contrary, called for restraint.
The CSU leader Seehofer accused Steinmeier of "conducting his own diplomacy at the same time as Merkel".