The governor of the occupied part of the Luhansk region, Gennady Moskal, said that the militia had received equipment from Russia to print fake hryvnias.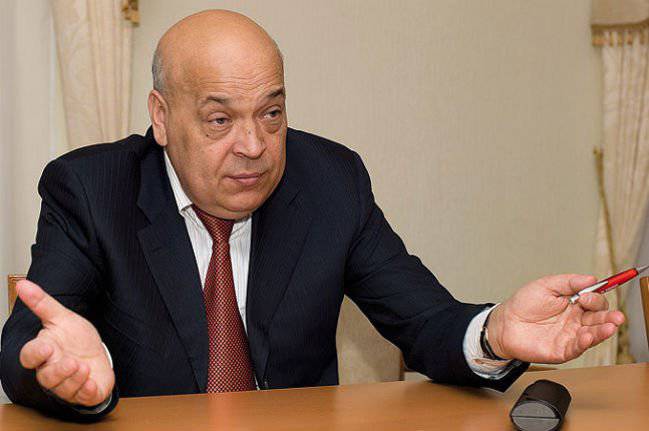 "They brought from the Russian Federation machines for printing fake hryvnia. Will print 10 hryvnia, 20 hryvnia. That is something that is not being checked today, "quotes Moskal
"Russian Spring"
.
He also noted that in this way the militia want to solve the problem of the termination of financing of the regions of Donbass by Kiev. According to him, over time, fake hryvnia will begin to flow into other areas of Ukraine. At the same time, the Luhansk region did not provide any confirmation of its words.