Blog
bmpd
reports that in Sevastopol for testing profits 2 speed boats BK-16 and BK-10. Their manufacturer is Rybinsk Shipyard (part of the Euroverf Group of Companies). Boats will serve as part of special forces.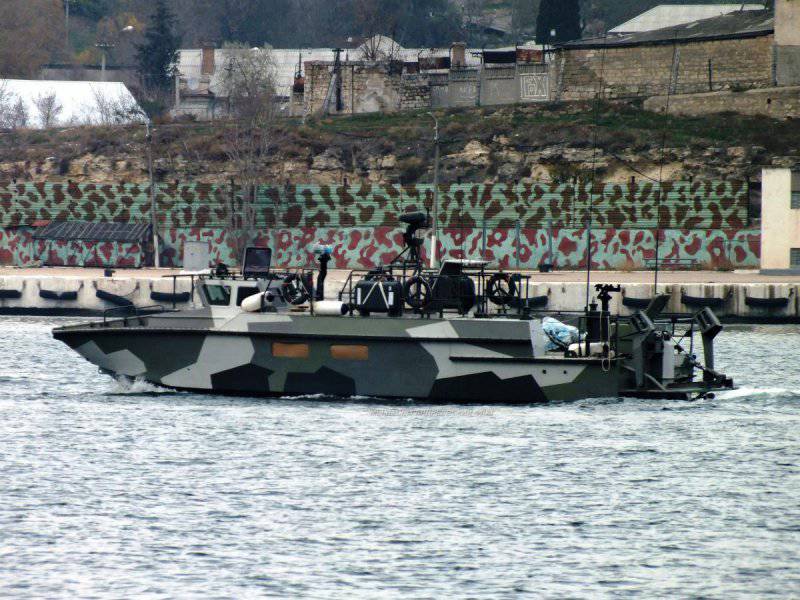 The main purpose of the ships is the transfer of special forces soldiers to a given destination area. It can be sabotage and anti-sabotage groups, units of the Marine Corps, etc. Boats can also be involved in rescue operations and for the transport of light loads. Their weapons - machine guns of various types.
"The boat of the BC-16 project is essentially another Russian clone of the famous Swedish small combat boats of the CombatBoat 90 project (CB 90) developed by Dockstavarvet, and acts as a kind of competitor to the other CB 90 clone already launched in the series - the 03160 project boat ("Raptor") built by the Pella Leningrad Shipbuilding Plant OJSC, "the author notes. However, the Rybinsk shipbuilders claim that they designed the boat themselves.
Reference of Rybinsk Shipyard: "the boat of the BC-16 project has a displacement of 20,5 m, length 16 m, width 3,8 m and average draft 0,9 m. Maximum speed of 40 knots, cruising 20 knots, cruising distance to 400 miles. The crew is two people, descended 19 people. The prototype boat has one swivel installation for an 12,7-mm machine gun or an 40-mm automatic machine gun grenade launcher and four installations for an 7,62-mm machine gun. "
According to the author, the boat is equipped with imported engines and water jet propulsion.
Prototype of a speedboat landing craft BK-16.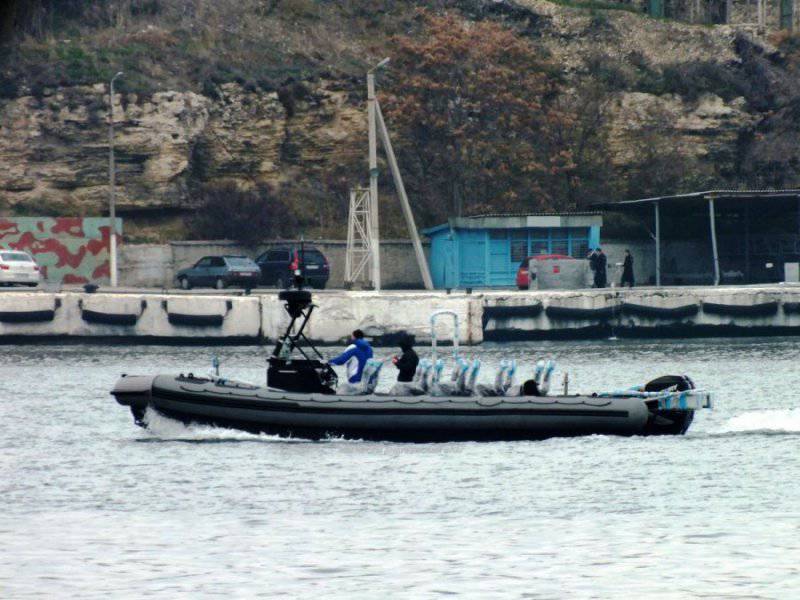 Prototype of a high-speed assault assault boat BK-10.