Blaming the Russian Federation for "provocative flights" over Europe, the United States resorted to a policy of double standards, since they themselves send spy planes to the borders of China, reports
RIA News
with reference to the edition of The National Interest.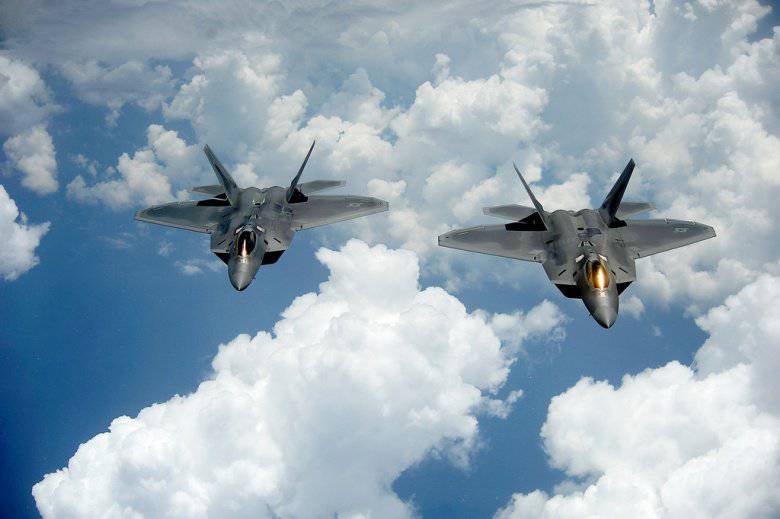 "America should pay attention to its own actions before condemning the actions of rival powers," the magazine notes.
The publication emphasizes that, despite the loud headlines in the Western press, "in most cases there was no talk of any violation of the airspace of European countries by the Russian Federation, officials admit that there was nothing illegal." Even NATO Secretary General Stoltenberg stated that "Russian planes were close to NATO's borders, but the number of" attacks "was very limited.
The author of the article believes that "many could expect consistency in the assessment of" provocative "maneuvers from the US and its allies, but instead the US is resorting to openly double standards when it comes to the actions of their own armed forces."
The magazine cites for example a number of episodes describing the relationship between the United States and China. "China called on the United States and its allies from Japan and South Korea not to violate the borders of the Beijing Air Defense Identification Zone in the South China Sea and to provide information on any of their flights nearby. Washington didn't just go the other way, but China refused to recognize the legitimacy of this zone, "the author writes.
In addition, U.S. airplanes constantly fly in close proximity to the air borders of China, which has already led to a number of incidents. However, Washington denies all allegations, arguing that his
aviation
Does not violate Chinese borders.
According to the author, if the United States has the right to send airplanes to spy on the Chinese military, the same actions, only in relation to the neighboring NATO countries, Russia has the right to carry out. At the same time, he nevertheless expressed the hope that countries "will find a way to reduce the level of tension."