Kurdish Peshmerga units freed the city of Jalaula in the province of Diyala from the IS militants, reports R
IA News
with reference to the agency "Anadolu".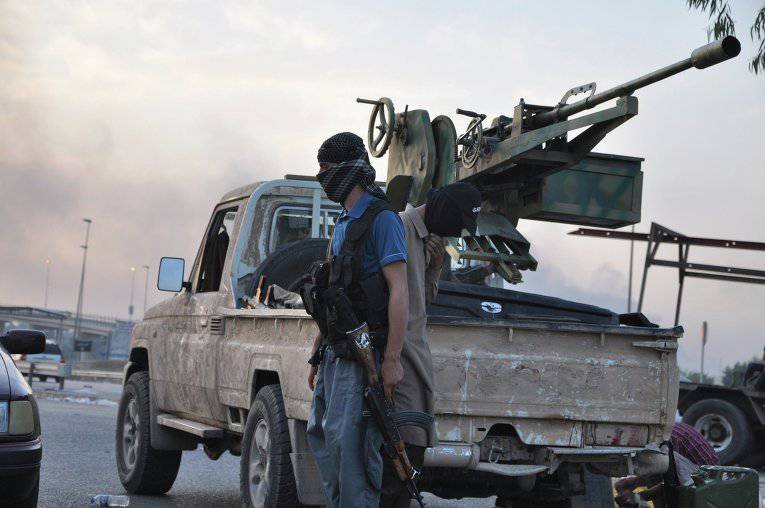 "Peshmerga forces regained control of the city of Jalaula in the Iraqi province of Diyala
- said the Kurdish commander Ahmad Latif. -
And also captured the neighborhood of the city of Thadjid, which is the IG stronghold in this region. The terrorist group is retreating with great losses. "
According to him, aid to the Kurds was provided by air strikes inflicted by the international coalition.
Jalaula is located in 115 km from Baghdad and in 70-ti from the center of Baakuba province. The settlement has been in the hands of the Islamists since June of this year. By security forces he was left without a fight.
Earlier, the United States declared "visible results" achieved in the fight against IS, however, the coalition countries are still far from their ultimate goal - the complete destruction of the radical group.