The US military will remain in the Baltic countries and Poland next year due to "Russian aggression", reports
RIA News
the words of the head of the European command of the US Army Frederick Hodges.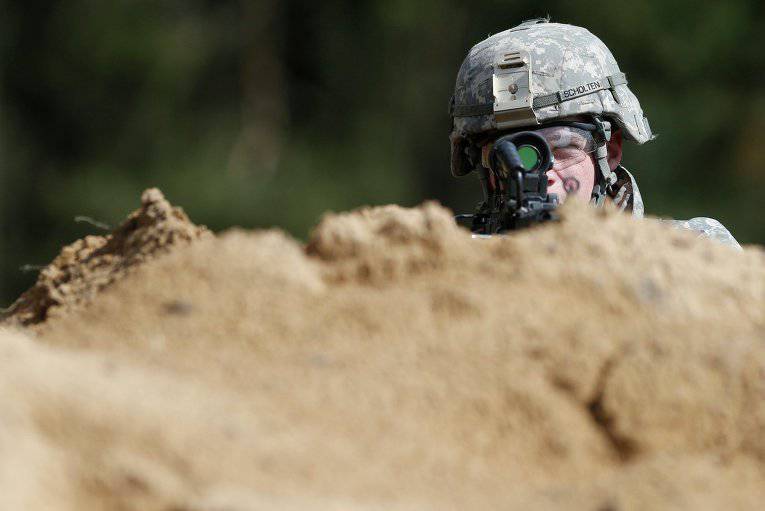 "The US Armed Forces will be here in Lithuania, as well as in Estonia, Latvia and Poland, as long as it is necessary to restrain Russian aggression"
- said Hodges in Vilnius.
According to him, "Russia is trying to intimidate its neighbors with military exercises and frequent airspace violations."
"Discipline and unity of nations is extremely important at this moment so that a small incident does not lead to something that should not have happened"
- said the general.
Since April, 600 paratroopers from the USA have been stationed in Poland and the Baltic States. The heads of these countries had previously expressed the wish that overseas military men would be permanently in their states. The Americans offered the Europeans more frequent military exercises, indicating that they did not plan to place a permanent contingent in the region.
As is known, against the background of the Ukrainian crisis, NATO strengthened the air patrols of Eastern European countries, introduced additional ships into the Baltic and Mediterranean seas and announced an increase in its military contingent at the Russian borders.