The Latvian Ministry of Defense announced that on November 22, in kilometers of the country's territorial waters, a Russian submarine was discovered in the Baltic Sea's waters on 27, reports
LifeNews
.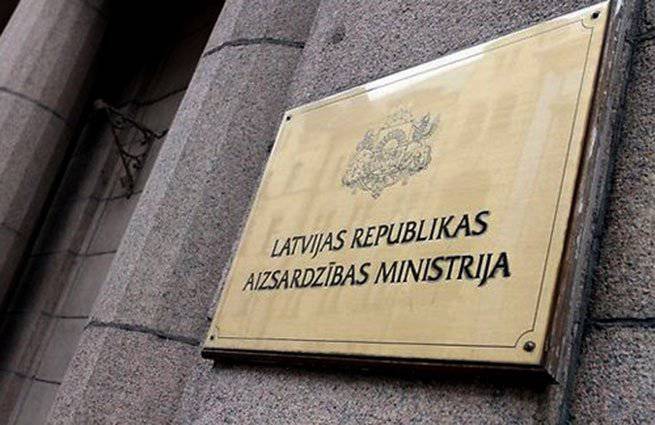 According to the military, according to the NATO classification, it was a submarine of the Kilo class, which includes Russian submarines of the 636 Varshavyanka and 877 Paltus projects.
There are no other details yet, but representatives of the Latvian military department said that since the incident occurred beyond the borders of the country's territorial waters, the search for a mysterious submarine would most likely not be conducted.
It is worth recalling that on October 19 a similar statement was made by the Swedish Navy. According to the military, a foreign, presumably Russian, submarine was seen in the Stockholm archipelago. Swedish media reported that the mysterious submarine was broadcasting on a frequency that is usually used by Russian sailors in extreme situations.
These statements were refuted by the Russian Ministry of Defense, but the Swedish military continued to search for several days. Later it became known that an unsuccessful search operation cost the country's treasury 20 million crowns.