The so-called territorial defense headquarters of Mariupol reports that there was an explosion of one of the military trucks, which was moving in a convoy. The explosion occurred on Golovin Street during the passage of a column of vehicles of Ukrainian security forces on it. A military vehicle hit a land mine or a grenade. This information was spread by the "headquarters of territorial defense" of Mariupol.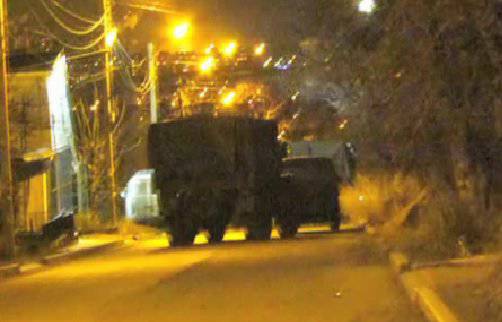 As a result of the explosion of the Ural vehicle, two servicemen were injured. The wounded were hospitalized in one of the local clinics.
A few hours later, another car of the Ukrainian security forces was blown up. The blast occurred near the village of Lomakino (northeastern suburb of Mariupol). And in this case two ukrovozhennyh suffered - both were injured. Representatives of the headquarters of "ATO" in Mariupol reported that the car hit a land mine.
From non-military
News
Mariupol, you can highlight the news about the delivery on the eve of Mariupol 36 thousand tons of coking coal from ... Australia. It is reported that coal will be used for local steel mills. It is reported
RT
. It does not say how much the Australian coal cost the Ukrainian taxpayers, taking into account its transportation almost from the diametrically opposite point of the globe.