Until the end of 2014, the first 4 of the Moscow-1 radio-electronic warfare complex will arrive in Russian troops.
"Four products" Moscow-1 "are scheduled to be handed over to the Ministry of Defense before the end of November, the next five cars should be handed over next year," a source in the military-industrial complex
TASS
.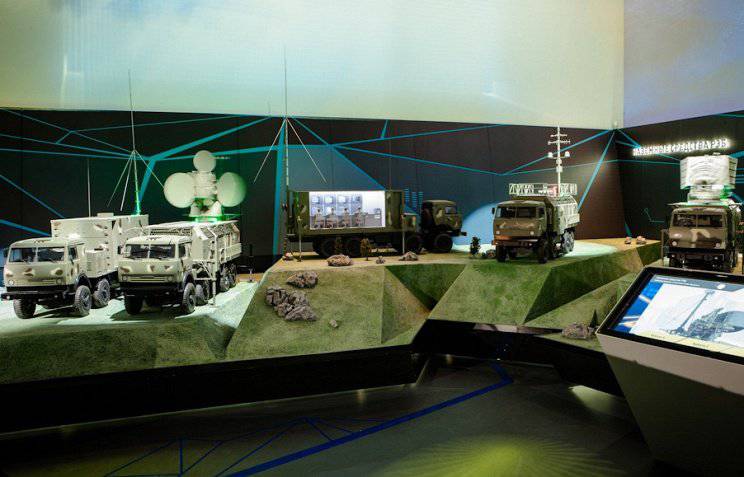 In addition, in 2015, the military will receive two mobile electronic warfare complex "Krasukha-2".
Moscow-1 will be used as a command post for command and control and reconnaissance. The portal of the state corporation Rostec notes that the station scans the airspace and transmits data about the radio-equipped equipment to the air defense, electronic warfare and air force equipment. At the same time, she herself works in passive radar mode and remains invisible to the means of detecting the enemy. The prototype station passed a state test cycle last year.