In the near future, specialists of the aviation engineering service of the Western Military District will go to the manufacturing plants to get more 35 units of new and modernized equipment, including Ka-52 "Alligator" helicopters, Mi-8MTV-5, Mi-35 and MiG airplanes -31BM reports
press service ZVO
.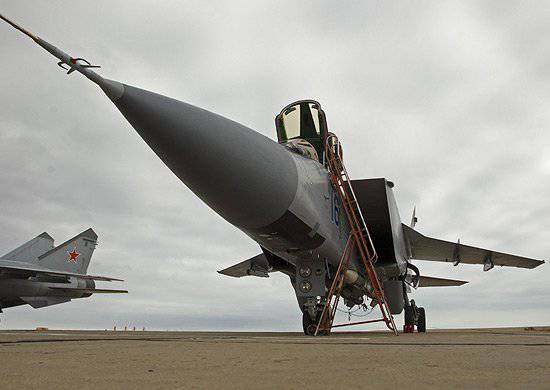 Air engineers took part in the training camp at the Baltimore airfield located in Voronezh, during which they studied the features of the reception of new equipment. Currently
aviation
ZVO parts carry out large-scale re-equipment, receiving modern helicopters and aircraft.
For the 2014 year, the county air regiments received more than 10 units of the latest aircraft for military tests only. It is expected that by the end of this year, about 50 units will arrive in the district.