The increase in the number of Ukrainian military units on the dividing line with the militia suggests that Kiev is preparing an offensive, Russian permanent envoy to the OSCE Andrei Kelin told RT. Reports about it
RIA News
.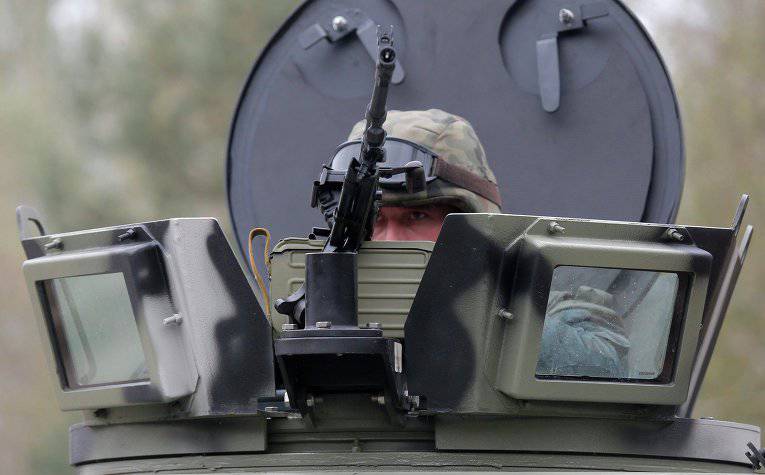 "On the other side of the dividing line, concentration and movement of troops is constantly taking place, which makes it suspicious that a lightning large-scale offensive is being prepared from the Ukrainian side," said Kelin.
According to him, the column of obsolete unmarked equipment recently observed by OSCE observers belongs to the militia. They instantly recognized this, explaining that their equipment was changing positions.
"I would say that this sounds plausible, because we are well aware that the Ukrainian military are currently increasing their presence," the permanent representative said.
Previously, he raised the question to the leadership of the Organization about how objective is its approach to assessing the situation in the Donbas. In its reports, the OSCE mentions only the maneuvers of the militias, and the movement of the Ukrainian troops passes over in silence.