Missile Forces and Artillery are currently on 70% staffed with contract soldiers, reports
RIA News
with reference to the Chief of MTA and Mikhail Matveyevsky.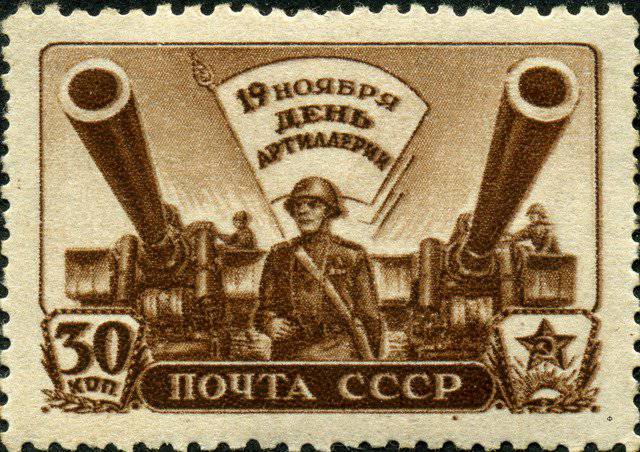 Today, November 19, Russia celebrates the Day of the Rocket Forces and Artillery.
"In general, the staffing level of the military personnel under the contract of military command bodies, formations and military units of the MTAA today is about 70%. Since 2012, there has been a positive growth in the number of military personnel under contract in positions of ensigns, sergeants and soldiers in the formations and military units of the branch of the armed forces, "said the major general.
According to him, the level of preparedness of the personnel of the troops has increased significantly due to the increase in the number of exercises and surprise checks.
"We have managed to achieve an increase in the level of MFA training due to regular tactical exercises with the launch of combat missiles and live firing. In 2014 alone, over the course of combat training, more than 24 thousands of fire missions were completed from open and closed fire positions, and about 240 thousands of artillery ammunition were spent. As a result of the readiness checks that took place this year, 23 from 29 (85%) of MTA compounds are rated as "good" "
- Matveyevsky said.
Affected at the level of combat training and increasingly popular military competitions.
"The competitions showed the increased professional skills of artillery officers, their ability to perform fire missions with a combat shot, prepare data for firing and defeat the enemy in a difficult tactical situation in unfamiliar terrain"
- said the head of MFA.