After the massacre at the Keilat Yaakov synagogue, located in one of the suburbs of Jerusalem, for which the militants of the Abu Ali Mustafa brigade claimed responsibility (for the massacre), the Israeli authorities promised a harsh response. Israeli police reported that the attacks were carried out by persons who came to the synagogue, carrying firearms
weapon
and knives for cutting meat. As a result of the attack, five people were killed (four - rabbis from the United States and Britain, one - an Israeli police officer (Sergeant Saif)), another 8 were injured.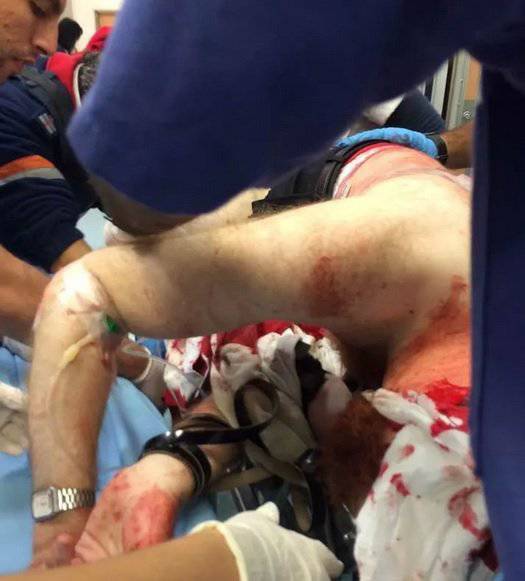 Israeli Prime Minister Benjamin Netanyahu said that as a result of the special operation, the houses in which the terrorists lived were demolished. This is a common practice, which is used in Israel to eradicate terrorism.
On the eve of the response of the Israeli authorities to the massacre in the synagogue commented on the US State Department. This information is shared.
RIA News
. Another State Department spokesman, Jeff Ratke, said the United States condemned the actions of the Israeli authorities. According to Ratke, the forced destruction of homes belonging to terrorists is an unproductive step that will not lead to peace.
If so, then the question is to the official representative of the US State Department: what about the bombing of the American
aviation
in a whole series of conflicts, as a result of which not even separate houses were destroyed, but whole blocks of not terrorists, but civilians, led to peace?