Russia needs "one hundred percent guarantee that no country is thinking about Ukraine joining NATO," said presidential press secretary Dmitry Peskov in an interview with the British Bi-Bi-si. Reports about it
RIA News
.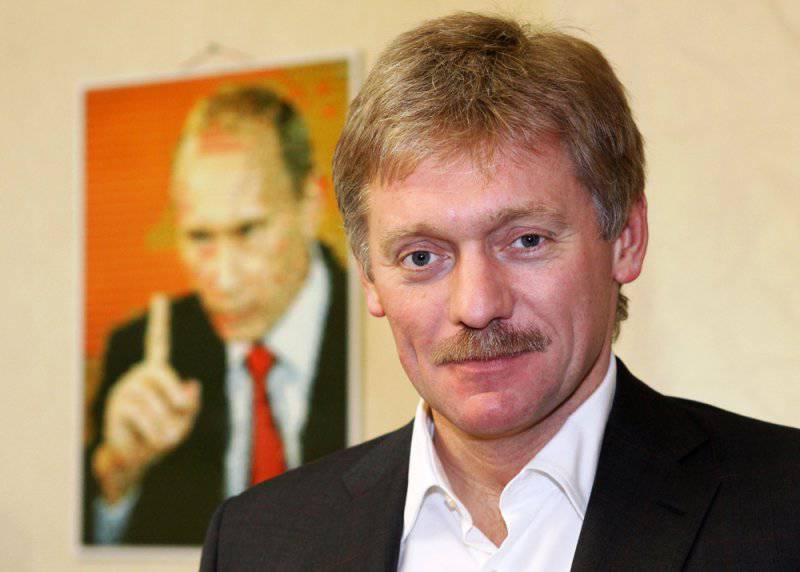 According to him, the buildup of NATO forces in Eastern Europe "made Moscow restless."
Peskov stressed that with his actions the alliance "is trying to upset the balance of forces."
As you know, against the background of events in Ukraine, NATO strengthened the air patrols of the Baltic states, Romania and Poland, introduced additional ships into the Mediterranean and Baltic Sea, and also announced that it was expanding its presence near Russian borders.
Earlier, Vladimir Putin declared that the Russian Federation "does not intend to be drawn into the imposed confrontation" and is "ready for an equal dialogue on all issues."