The Moscow District Military Court upheld the sentence imposed on the former commander of the Strizhi aerobatic team. He will have to pay a fine of 775 thousand rubles for attempted bribery.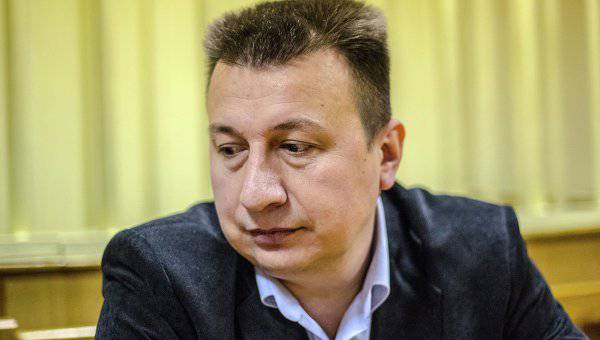 Appeals Panel rejected
Morozov's lawyers complaint
who insisted on justification. By the verdict of the court, he cannot be held for a year in public service positions related to administrative and organizational activities.
According to lawyer Morozov, his client was going to spend the collected money on printing memorable calendars, as well as other souvenirs. In addition, he stated that the evidence in the case was collected with violations.
"My client was the victim of corrupt incitement of law enforcement and the victim, for a long time experiencing a personal dislike for him," the lawyer said RIA
"News"
.
According to the General Prosecutor's Office, in 2012, Morozov demanded that the officer subordinate to him give part of his monetary allowance for release from general military duties. In August 2012, the commander of the Swifts was detained while receiving a bribe in the amount of 31 thousands of rubles. Morozov does not admit his guilt, stating that he was the victim of a provocation.