China is interested in the production of Russian rocket engines, in cooperation in the field of astronautics, remote sensing of the Earth and satellite navigation, reports
RIA News
with reference to the head of Roscosmos Oleg Ostapenko.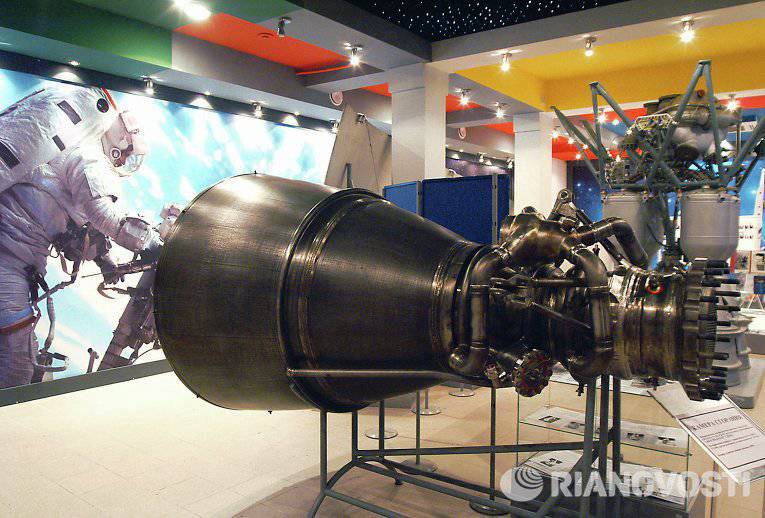 "During our visit to China, we and our partners discussed various areas of cooperation - satellite navigation, remote sensing of the Earth, production of the electronic component base, materials science, production of spacecraft, manned programs, rocket engine building. I will report on the results of my working trip to China to the government, after which it will be possible to talk in which directions we will actively cooperate with them. "
- Ostapenko told reporters.
He did not rule out that in the future it is possible to exchange visits of manned spacecraft to the orbital stations of China and Russia. He did not rule out the head of Roscosmos and the organization of joint missions for the study of deep space.
"We are open to cooperation in our work, but on an equal footing"
- said Ostapenko.