The participation of the Ukrainian Ukroboronprom in the Chinese air show "Airshow China 2014" can be called extremely unsuccessful and even disastrous. His exposition did not enjoy popularity and did not test the influx of visitors, an armaments expert, a blogger writes in LiveJournal.
Igor Korotchenko
.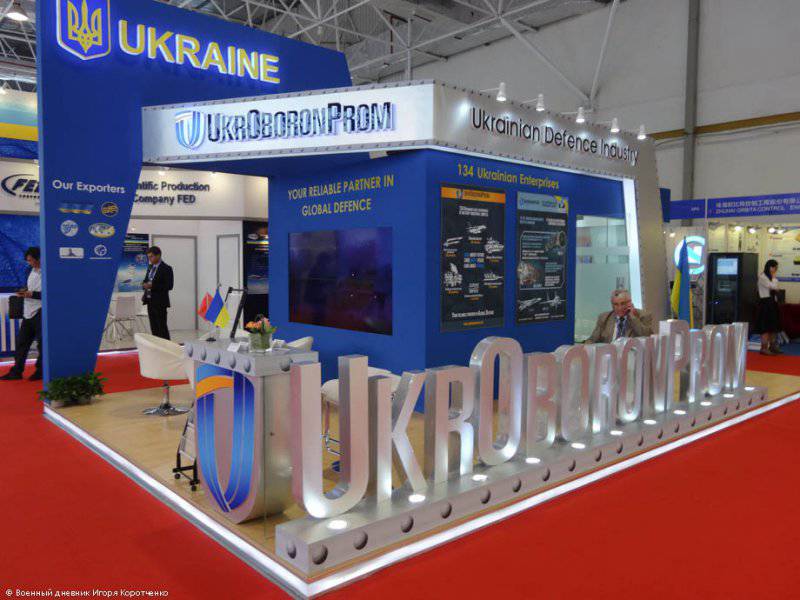 Ukrainian representatives simply loafed around the booth, not finding any classes for themselves, or gathered in a circle and discussed the sad ones.
news
from Square. "But the meeting room (it was also empty) was decorated with a large portrait of President Petro Poroshenko, now successfully serving as the grave-digger of the Ukrainian defense-industrial complex," the expert notes.
According to him, China has long since sucked everything out of Ukraine, and now as a MTC partner, Beijing is no longer needed. "It is said that Antonov Design Bureau for some miserable couple of millions of dollars helped China to develop a military transport aircraft Y-20, although the real contract price could be about 20-30 million" green. " Is the same
история
happened to the DKVP (air-cushion landing craft) Zubr: technical documentation and know-how Ukraine sold to the Chinese for mere pennies, "writes Korotchenko.