The authorities of the Donetsk People's Republic are considering a possible retaliatory measure to the decree of the Ukrainian President Petro Poroshenko on the termination of the work of state institutions and banks in the territory of the DPR and the LPR — the transition to the dual currency system — putting the ruble into circulation along with the hryvnia. In their opinion, this will help to deal with the problem of cash deficit.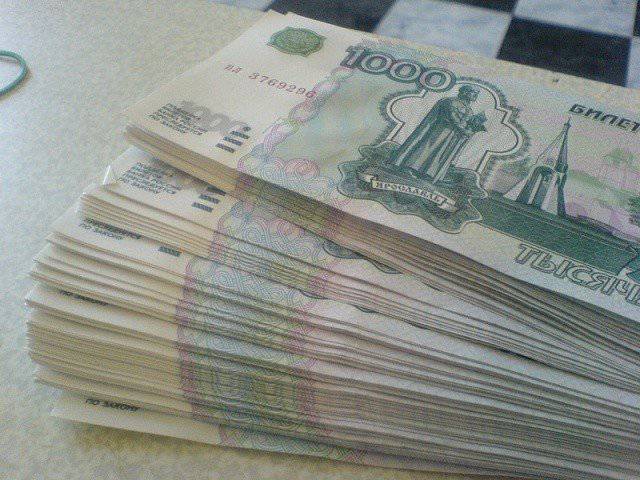 "We have long said that we will have to introduce a dual-currency system. Unfortunately, we are now dependent on the hryvnia. Now the hryvnia stream can hide behind, and we simply will not have enough cash, "quotes the words of the Vice-Speaker of the People's Council of the DPR Denis Pushilin.
Utro.ru
.
He also noted that the DPR authorities are discussing alternatives to the republic's financial system after the introduction of Poroshenko's decrees, and, most likely, "there will be both hryvnia and ruble". Although Donbass is highly dependent on the hryvnia, the DPR is going to trade with Russia for rubles, which will ensure the receipt of ruble cash in the treasury.
However, the vice-speaker noted that this process is unlikely to be painless.
"In Ukraine, the dependence of the regions on each other was rather high. And now, no region will be able to painlessly become independent from others, "he stressed.
He also said that the introduction of new sanctions against the DPR and the LPR is "the continuation of Kiev's war crimes".
"We see a lot of war crimes, this is a continuation of their series. Non-payment and deprivation of all opportunities, and for the period when we form the system, we organize from scratch. Moreover, Ukraine itself does not pay grants and pensions, it also prevents us from doing so. Humanitarian disaster, we see it there. If it were not for the help that we see from the Russian Federation, then everything would be much sadder, "noted Pushilin.