The US Department of Homeland Security published a report stating that an armed man was able to penetrate the residence of the American president because of a lack of training, problems with communications and a weak personnel policy for protecting the White House.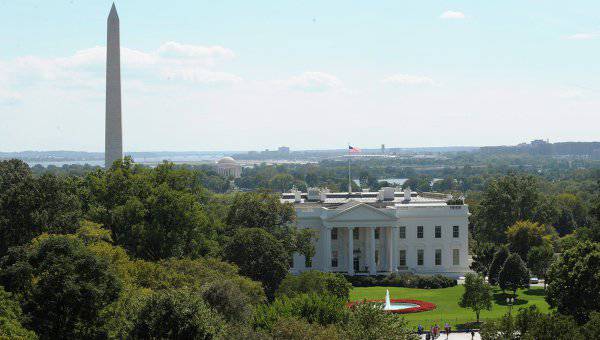 The review of the department summarizes the 29 incident investigation in September, when 42-year-old Omar Gonzalez managed to climb over the bars, run across the lawn at the White House and enter the building. He was able to cross three halls before being detained by the Secret Service.
The document notes that the first intrusion alarms were "illegible", and they did not hit key posts, as no emergency sound was turned on on emergency communication devices. In addition, Secret Service agents could not correctly assess the situation.
"Employees were surprised when Gonzalez managed to get through the bushes, until this evening they believed that the bushes are too thick to pass through," - quotes from an RIA report
"News"
.
As a result of the scandal of his post, the head of the Secret Service, Julia Pearson, was deprived, in addition, White House officials noted that other personnel changes could be made.