In an effort to block access to information from Russia for law enforcement officials in Russia, law enforcement agencies are counting on the help of American specialists,
TASS
with reference to the adviser to the Minister of Internal Affairs Anton Gerashchenko.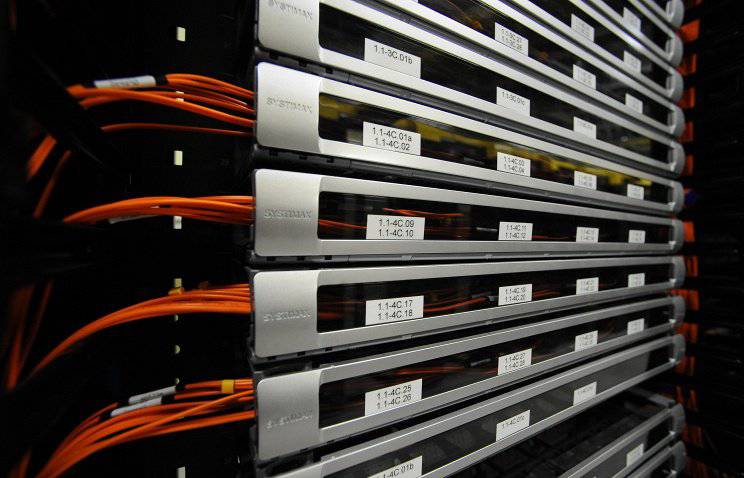 "We have a positive relationship with the United States, and they can help us."
, - said the adviser at the meeting of the round table "Information Security on the Internet." At the same time, he acknowledged that blocking access to information "is at the junction of the problem of freedom of speech."
In turn, an expert in the field of communications, Alexander Olshansky, drew the attention of the adviser and police officers present at the meeting to the fact that attempts to block access to information are simply a waste of money "for those goals that cannot be achieved."
"The idea to isolate the Ukrainian segment of the Internet is unrealizable
- he stressed. -
Ukraine can not have digital sovereignty, and it will never have "
.
The agency recalls that 24 October in a number of offices of companies related to the broadcasting of Russian channels, were searched as part of the investigation of the "facts of financing actions taken to change or overthrow the constitutional system or seize state power."
Earlier, the National Council on Television and Radio Broadcasting, together with the police, checked around 5 thousand public institutions for "meeting the requirement to ban the retransmission of Russian channels".