12 in November in the territorial waters of Egypt in the Mediterranean was attacked by a patrol boat of the Navy of the country, according to
"Vesti"
. There are dead and wounded.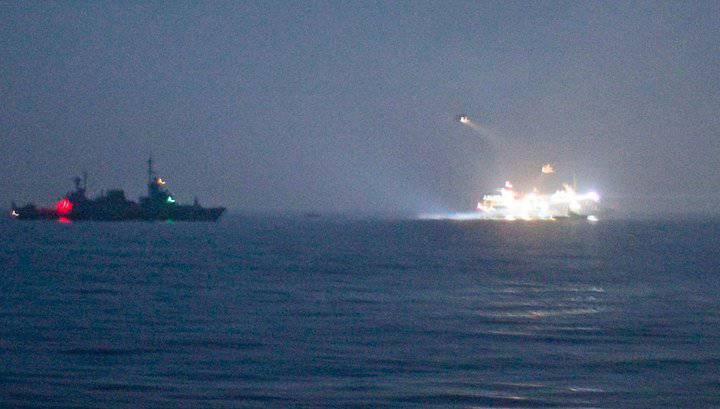 Local media noted that a group of armed people in three small fishing schooners opened fire on a navy ship 40 kilometers from the port city of Dumyat in the northern region of the republic. As a result of the shootout, a fire broke out on board the boat.
News
Al-Watan portal reports that 19 people were killed: 4 officers and 15 soldiers, but there is no official confirmation of these data.
The defenders called for help on duty ships in the area and
Aviation
which sank the attacking boats. According to the command
fleet
, managed to destroy the "many" attackers. In addition, 30 people were detained.
It is unclear exactly who organized this raid. According to representatives of local security agencies, smugglers associated with extremist groups operating in the north of the Sinai Peninsula may be involved in the attack.