Blogger
eagle_rost
writes in the "Live Journal" that in Russia they are preparing for sea trials of another 3 new ship built for the Navy.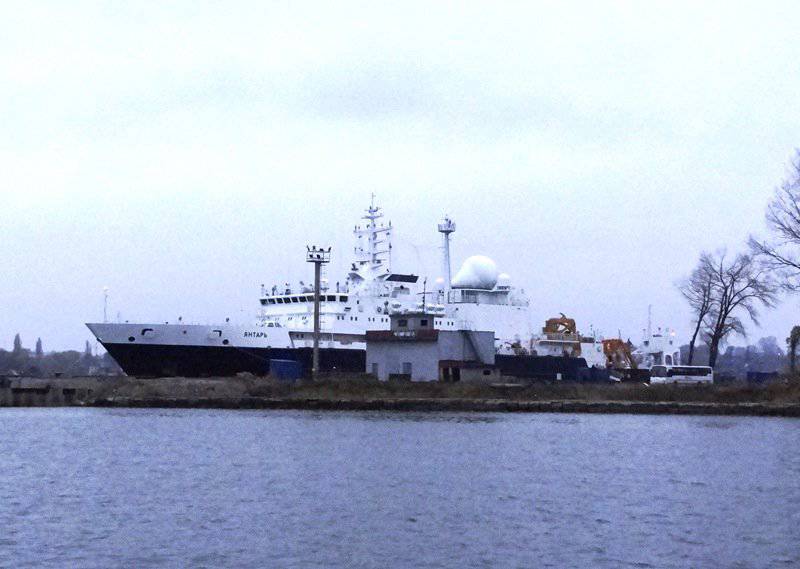 The first ship is the Yantar oceanographic ship (project 22010, developed by TsMKB Almaz). Construction is underway by the Yantar Shipyard in Kaliningrad. The cost of the contract (the Seliger ship was also part of it), signed in February 2009, amounted to 7 billion rubles. According to the author, "the ship was launched on December 5, 2012, mooring trials began on June 19, 2014, and on November 10 the ship was spotted in the vicinity of the BF Baltiysk base station." The vessel will be included in the Northern
fleet
(possibly to the 29th brigade), its main task is to study the seabed.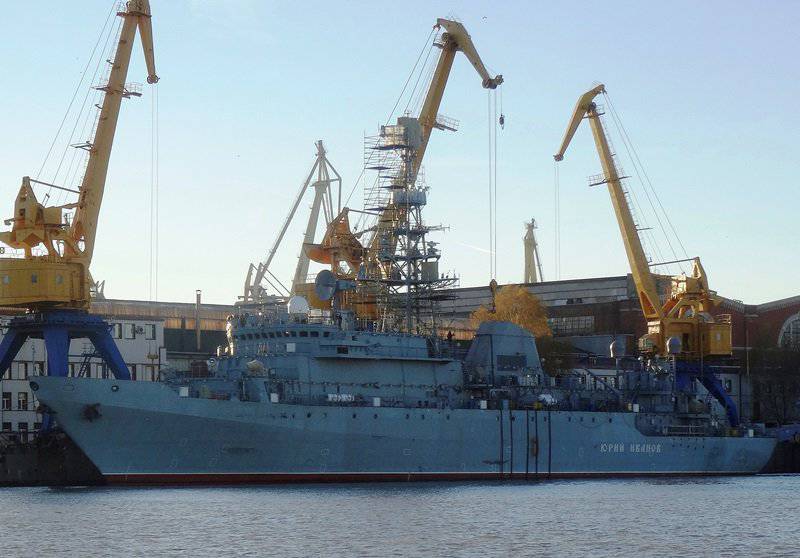 The second is the middle reconnaissance ship "Yuri Ivanov" (project 18280). Launched in December 2004 at Severnaya Verf, launched in September on 2013. Built (presumably) for the Northern Fleet. The project developer is Petersburg Iceberg Central Design Bureau. The second in this series will be the ship "Ivan Khurs", founded in November last year.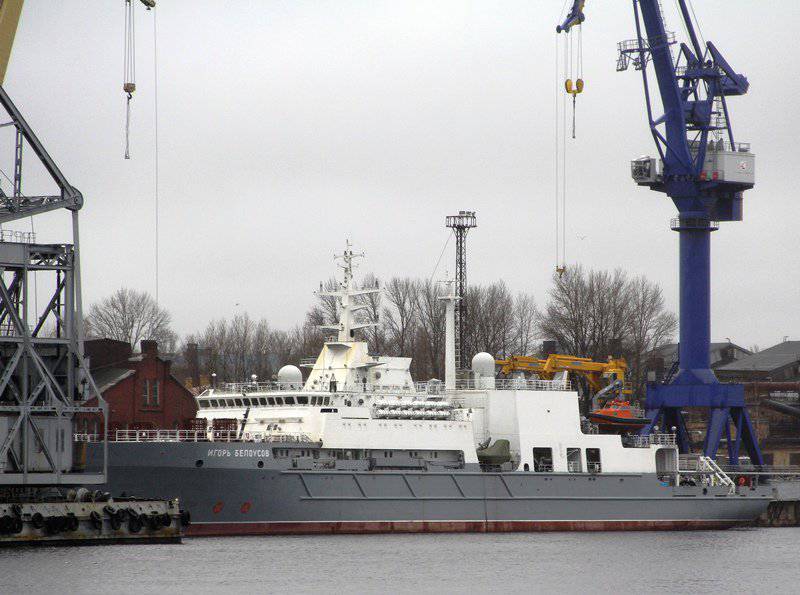 The third is the rescue ship "Igor Belousov" (21300 project), which is being built at the Admiralty Shipyards since December 2005. The project developer, TsMKB Almaz (St. Petersburg) launched the project in October 2012. In the future, it is possible to order another three similar ships.