If the so-called Western coalition considers it possible to strike at the militants of the Islamic State group and help the "moderate Syrian opposition"
weapons
, then why should Russia not help Damascus in fighting the IS? Approximately such a question is asked by the president of the Academy of Geopolitical Problems of the Russian Federation Konstantin Sivkov. He is quoted
RIA News
:
Russia should provide the maximum possible assistance, I emphasize, the maximum possible assistance to the Syrian state so that it can withstand and destroy the IS. There are people there who are ready to fight for their country, and they need weapons.
Konstantin Sivkov notes that, first of all, Syrians who want to protect their country from radicals need to be helped with modern and effective weapons. Such a weapon will allow you to better equip the Syrian army.
Recall that just a few days ago, the head of the Syrian Foreign Ministry, Walid Muallem, said that Russia could supply the Syrian army with the C-300 complexes, whose supplies were suspended for several reasons.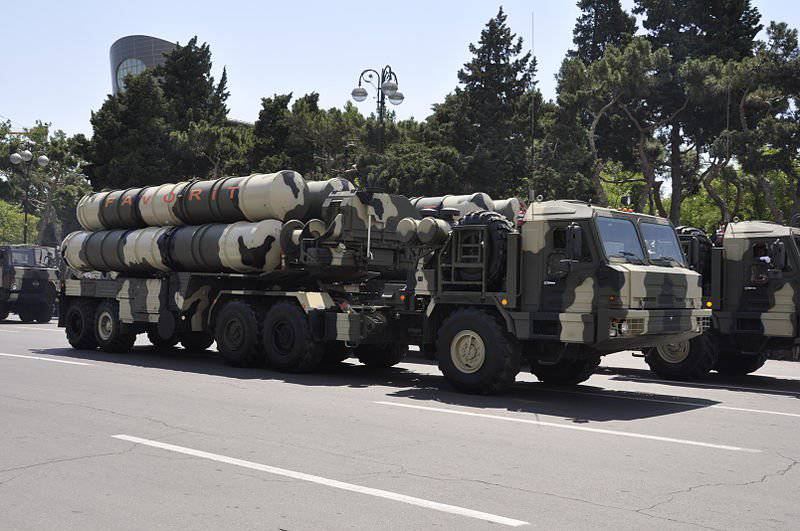 According to the Syrian authorities, the militants of the IS appeared
aviation
, and this means that the Russian S-300 will definitely be in demand. At the same time, the Syrian authorities reminded that the West called on Russia to act as a united front against the "Islamic state", and today Russia stands for such a front with its deliveries of air defense systems. Noble trolling of western partners!