Pavel Gubarev's assistant, Anna Belyaeva, reported that the former people's governor of Donetsk had returned home after treatment in Russia. Recall that Pavel Gubarev got into one of the Rostov hospitals after he was assassinated in the Donbas. In particular, the wife of Gubareva spoke about the attempt. According to her, the car of her husband was fired upon by unknown persons, after which he crashed into a power line pylon.
Interfax
quotes Anna Belyaev:
After treatment, Gubarev looks good and, according to him, is ready to start working in full.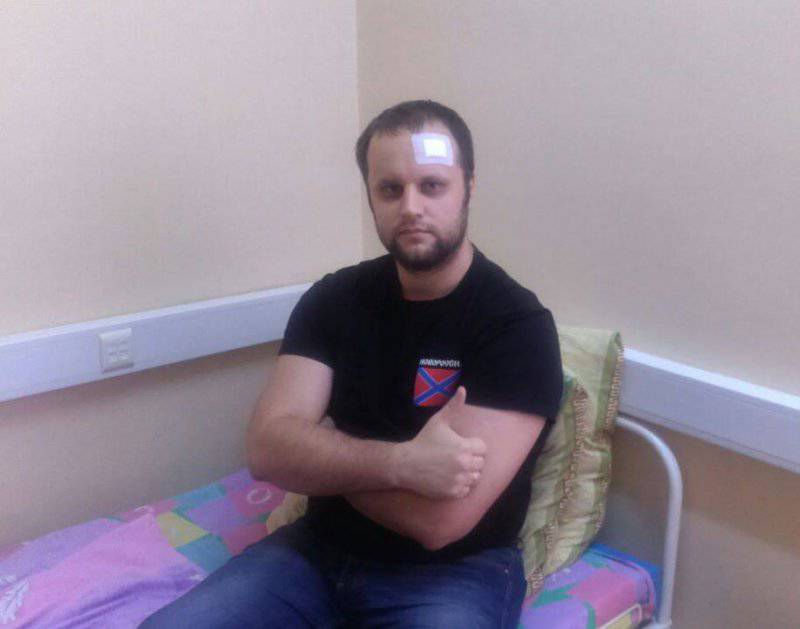 Militiamen of the DPR reported that they detained several suspects in the shelling of Pavel Gubarev's car.
On the eve Pavel Gubarev himself wrote on his Twitter page:
Friends, the other day at a press conference I will answer questions. I ask you to ask your questions in the comments. I will try to answer.