The command of the Turkish Armed Forces has approved a new list of instructions for military educational institutions, reports
newsru.co.il
. After they enter into force, Islamization will begin in the army, which has always acted as a guarantor of a secular state.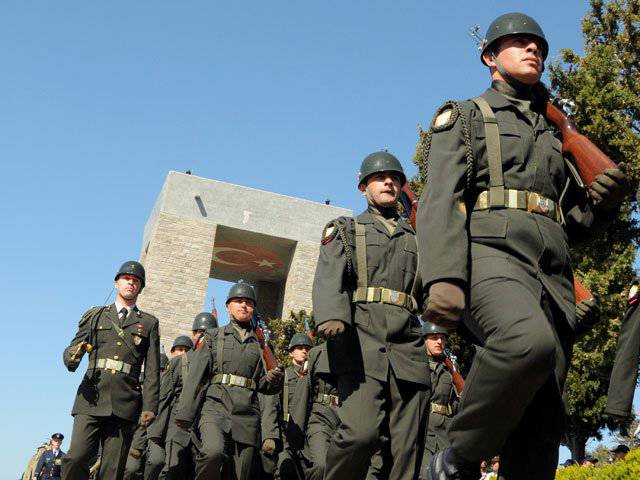 For cadets of military schools will introduce the lessons of Islam, however, as long as they are optional. Future officers will be offered to familiarize themselves with the basic principles of religion, the biography of the Prophet Mohammed and the Koran.
In addition, the list of instructions contains recommendations on how to protect military personnel from unwanted influences. In particular, materials related to sexual exploitation, exhibitionism, pornography, bullying and antisocial behavior were banned.
Among the works that fall into this list, highlights the popular series "Game of thrones." Back in 2012, the two officers who showed him to the cadets during class were driven out of the army. Now this ban will be universal.