The US authorities have decided to send around 1,5 thousands of US troops to Iraq. Barack Obama said that the US military will work to improve the training system of the Iraqi army, to assist in the training of Kurdish militia. The goal of this training, according to Obama, is to deliver a crushing blow to the Islamic State. Reports about it
with the BBC
.
Some time after such a message, the White House's statement that 1,5's thousands of Americans heading for Iraq — this turns out to be "not combat units" —was distributed. They will work in training centers for Iraqi troops set up in cities like Baghdad and Erbil. In total, thousands of American troops will be stationed in Iraq (after the entry of the new contingent).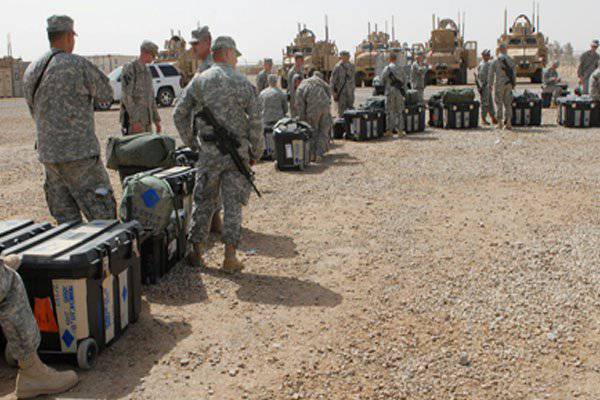 White House spokesman Josh Ernest said that Obama will soon appeal to congressmen with a request to allocate an additional about $ 5,6 billion to fight the "Islamic State." Given that some US lawmakers have been convicted of having connections with the people who are now at the head of the IG, Obama's request will be ambiguous. After all, if the Americans "missed" once, trying to deliver
weapon
"Syrian moderate opposition", what prevents them from "missing" again and again, arming the Islamic State militants?
Interestingly, even the name of the Islamic State ISIS -
State of Iraq and al-Sham
- now strikes at the European economy. In particular, the Belgian confectionery factory ISIS, founded in 1923, recently began to incur significant losses, as its name began to repel buyers.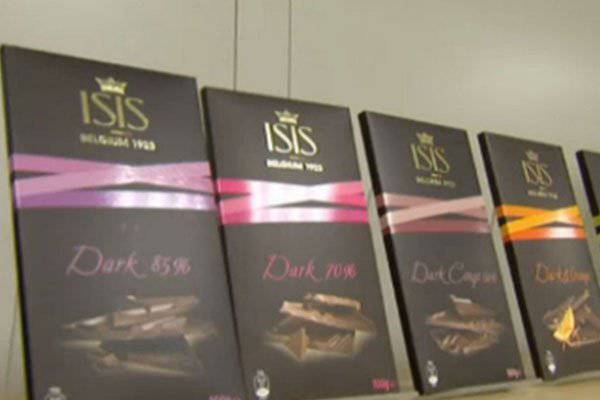 In this regard, the factory management decided to change the name. Reports the British edition about it
The Independent
. The factory is now called
Libeert
and clearly hopes that in the near future somewhere in the world there will be no new terrorist organization with the same name ...
On the name change for a seven-seater minivan
Toyota Isis
the Japanese manufacturer is also thinking, since it (the name) has begun to raise questions among buyers.