US State Department spokesman Jen Psaki said during a briefing that Washington condemns the shelling of the Donetsk school, during which two teenagers were killed.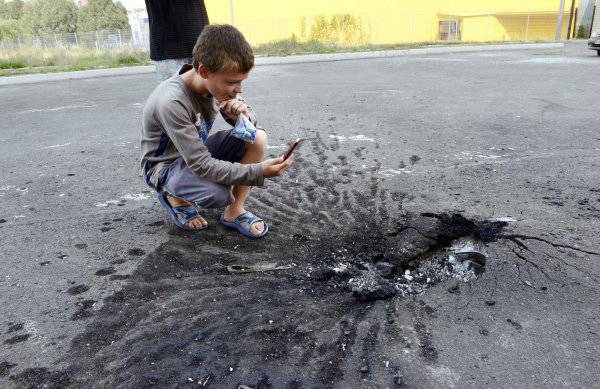 "We condemn the shelling of the school in Donetsk, as a result of which at least two children died, many were injured," psaki says.
"RT in Russian"
.
The official representative noted that the United States supports the investigation of this tragic fact. However, she did not comment on the statements of the Kiev authorities that the artillery was working from the territory controlled by the militia.
5 November two young men 14 and 18 years died during the shelling of a school located in the Kuibyshev district of Donetsk. Teenagers who played football not far from her, was killed by a projectile break.