The head submarine of the 636.3 Novorossiysk project arrived at the Northern Fleet, where final deep-sea state tests will take place, reports
RIA News
with reference to the press service of the ZVO.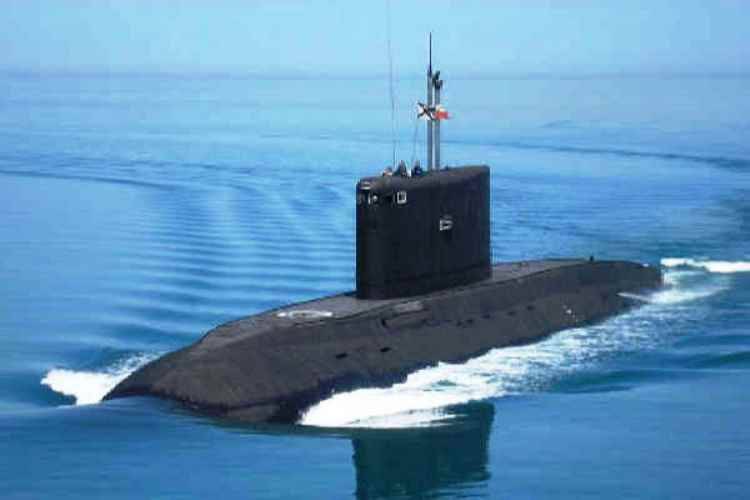 Before 2016, 6 submarines of this project should be built, which will be part of the submarine forces of the Black Sea Fleet.
"The new diesel-electric submarine" Novorossiysk "of the 636.3 project completed a two-week inter-fleet transition from the shipbuilding plant in St. Petersburg and arrived in the Northern Fleet for deep-sea testing"
- said in a press release.
According to the report, "in the North
navy
the crew of Novorossiysk will have to go through the next stage of state tests in the deep-sea areas of the Barents Sea, as well as pass the course tasks and prepare the ship for the subsequent inter-fleet transfer to a permanent base on the Black Sea Fleet. "
Help Agency:
"Submarines of the VNSHVX 636.3 project belong to the third generation, have a tonnage of 3,95 thousands of tons, a speed of 20 knots, a depth of 300 meters, and a crew of 52 people. They are armed with torpedoes of a millimeter 533 caliber (six vehicles), mines, the Caliber missile attack system. They can detect a target at a distance of three to four times the one on which the enemy can detect them. For their secrecy, the boats of this project received the name "black hole" in NATO. "
.