The Ministry of Foreign Affairs of Ukraine called on the governments and parliaments of all countries, whose observers were present at the elections to the self-proclaimed LC and the DPR, to dissociate themselves from these persons and their conclusions about the legitimacy of the events. Reports about it
RIA News
with reference to the representative of the Ukrainian Foreign Ministry Yevgeny Perebiynis.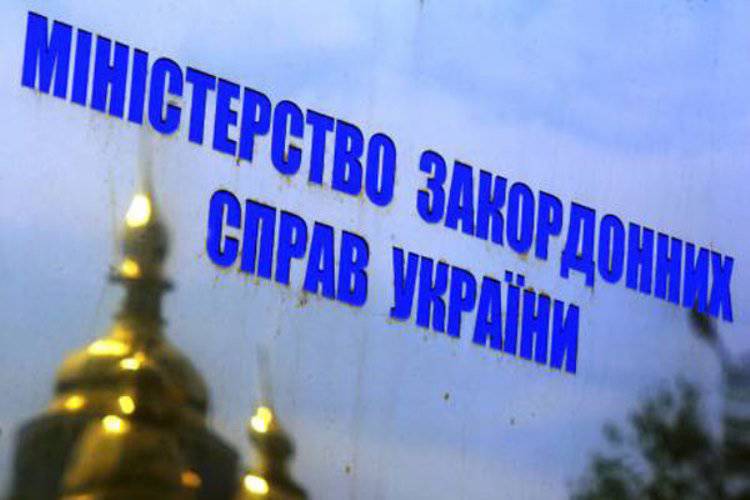 According to the Ukrainian press, Perebiynis said that "if they (countries and parliaments) do not do this, the corresponding assessment and the attitude of Ukraine will apply to them as well."
In particular, Kiev has already managed to condemn the government of Serbia. Rebiynis about this said the following:
"Tolerance to such actions by the top political leadership of Serbia is a frankly unfriendly step towards Ukraine, contrary to the position declared by Belgrade to support the territorial integrity and sovereignty of Ukraine. Unacceptable for a country that will dominate the OSCE next year. "
We remind you that 2 observers from most European countries and the United States gathered for elections to Novorossia, which took place on November 70. They expressed surprise at the harsh reaction of Kiev, stating in turn that they were fulfilling their duty, and that such steps by the Ukrainian authorities only aggravate the situation and contradict the words about the desire for peace.