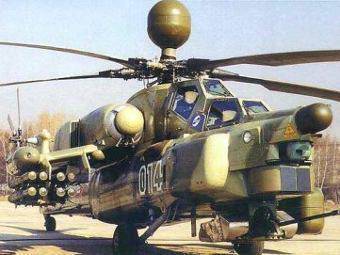 More than a thousand military helicopters will deliver Russian Helicopters to the Russian army in 2011-2020 years along the line of state defense orders, another 1,15 thousands of helicopters will be exported, the director of the World Trade Analysis Center said on Friday
weapons
(TSAMTO) Igor Korotchenko.
"In the period from 2011 of 2020 years for the Russian Armed Forces will be purchased helicopters for various purposes: Mi-26, Mi-8MVT-5, Mi-8AMTSH Ka-52, Mi-28NM, military transport helicopters Mi-8 / 17 and special helicopters, "said the head of TSAMTO.
According to him, it is planned to allocate more than 800 billion rubles for the purchase of these helicopters through the line of the state defense order. Korochenko stressed that already in 2011, the Russian Air Force plans to receive about 100 new helicopters. These include combat Mi-28 and Ka-52, transport Mi-8 and light training "Ansat".
"Three heavy transport helicopters Mi-26T for the Russian Air Force are in the final stages of production at Rosvertol, the total number of Mi-26 helicopters planned for purchase by the Defense Ministry is unknown," the expert added.