Experts of the American-South Korean University, John Hopkins, said that last summer Pyongyang had tested missiles that can carry a nuclear charge. According to experts of the said university, KDNR conducted five test launches of missiles in August. And Kim Jong-un was allegedly personally watching these launches. Such information, with reference to the report of the representatives of the American-South Korean expert group, distributes
TASS
.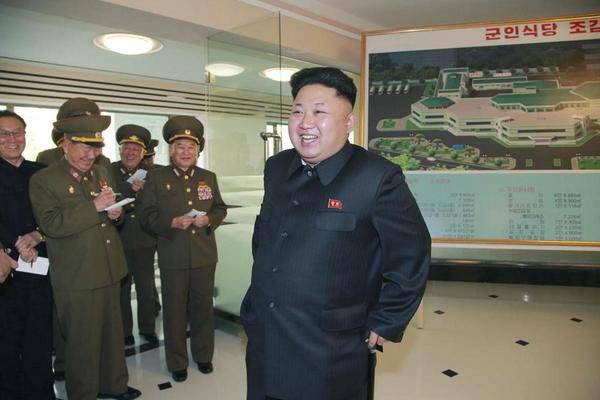 It turned out that the experts made their conclusions on the basis of several photographs presented to them by the South Korean military. From these images, it was found that the missiles are able to reach the target at a distance of about 220 km. It says that the missiles were developed on the basis of the Soviet development "Tochka".
In addition, South Korean news agencies reported that the DPRK allegedly completed construction of a "new" submarine capable of carrying ballistic missiles. According to
Yonhap
, the length of such a submarine is about 67 meters, the draft is 6,6 m, and the displacement is not more than 3 thousand tons. If the DPRK submarine is really such a configuration, then it is something from the series of submarines of the 629 project (according to a foreign classification - Golf of the first generations). These are the 50 submarines of the last century.