After unloading the coal that arrived in the Ukrainian ports from the Republic of South Africa, Kiev announced that it was ready to consider the possibility of acquiring coal in those areas of Donbass that are not under its control. Kiev calls these territories "occupied". This was told by Yuri Zyukov - First Deputy Minister of Energy and Coal Industry of Ukraine.
Zyukova quotes
RIA News
:
For coal, which we are ready to buy in the occupied territories of Lugansk and Donetsk regions, we have to pay money. This is money that should go under control and go to the miners to pay, so that we understand that this money will be used for wages, first of all - to pay for electricity and to address social issues in mining towns and villages.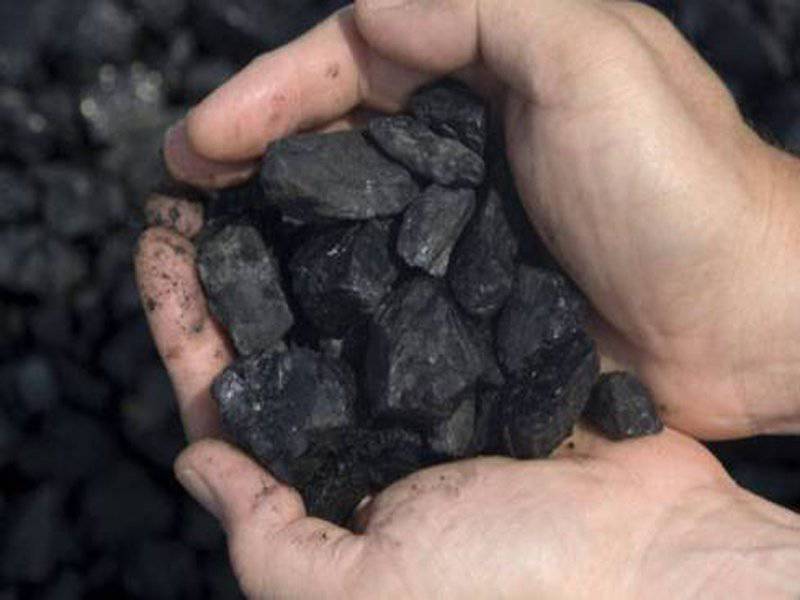 Mr. Zyukov counted that about 2,1 mln. Tons of coal are in the warehouses in the territories of the DNR and the LC. And Kiev is ready to purchase all this coal. At the same time, Zyukov made it clear that Kiev cannot buy coal in South Africa on an ongoing basis, since it hits the country's state budget. But a couple of months ago, Kiev was seriously glad that he had signed a contract with the Republic of South Africa on coal supplies. But the light frost and holey treasury contribute to some sobering Kiev authorities in terms of energy programs. The main thing - money forward.