The Council of National Security of Ukraine said yesterday that two Russian soldiers were being detained in the Donetsk region, but did not provide any evidence, reports
RIA News
.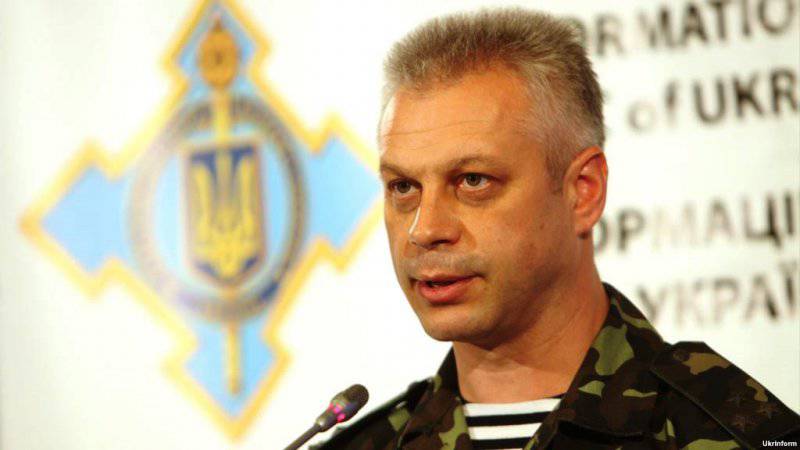 "Yesterday, at a control point near the village of Peski (Donetsk region), a VAZ car without a license plate was stopped with two Russian citizens who turned out to be servicemen of the Armed Forces of the Russian Federation"
, - representative of the National Security and Defense Council Andrei Lysenko said at a briefing.
According to him, military tickets of the Armed Forces of the Russian Federation from these citizens were found during a personal search. Both detainees transferred to the SBU.
The agency does not yet have the comments of the Russian side. Kiev itself does not provide any evidence.
RIA "
News
"Reminds that Ukrainian security officials have repeatedly stated about the movement of military personnel and equipment from the Russian Federation in the Donbas, but all of them were unfounded, except for one case when in late August a group of Russian military happened to be on Ukrainian territory" due to the absence of marked state border lines. " Later, the servicemen from the Russian Federation were exchanged for Ukrainian security officials, who were in the Rostov region.