Following the European "partners", concern over the increasing flights of the Russian military
aviation
outside the airspace of Russia, the Americans expressed. Pentagon spokesman Rear Admiral John Kirby, known for his performances from the rostrum of the State Department in tandem with Jen Psaki, said that flying Russian Air Force planes (attention!) Could pose a risk to civilian flights.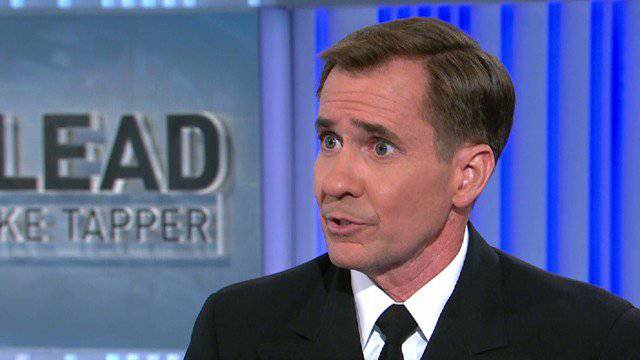 Jonah Kirby quotes
RIA News
:
This is a growing number of flights, this activity ... We do not believe that it helps the security situation in Europe. It is obvious that they (flights of the Air Force of the Russian Federation - a comment "IN") represent a potential risk of escalation. And in fact they can create a potential risk of civil aviation, if we take into account the number and scope of these flights. So they do not really help the cause.
In this case, does not the risk for civilian ships create a constant movement of American aircraft carriers in the world's oceans? Does the presence of hundreds of American bases in dozens of countries of the world lead to a risk for the peaceful population of the planet?
Kirby:
We would like to ask Russia to take concrete, tangible steps to reduce tensions, rather than increase them.
So what's the deal? Start with yourself ...