While Ukrainian cultural figures are talking about how much money they send to support the punishers from the National Guard, Russian actor Ivan Okhlobystin decided to allocate funds to rebuild the school in the Starobeshevsky district of the Donetsk People's Republic. After getting into the school building of the village of Petrovskoye, the roof of the building suffered greatly. Ivan Okhlobystin handed over 100 thousand rubles for repairs from his personal funds.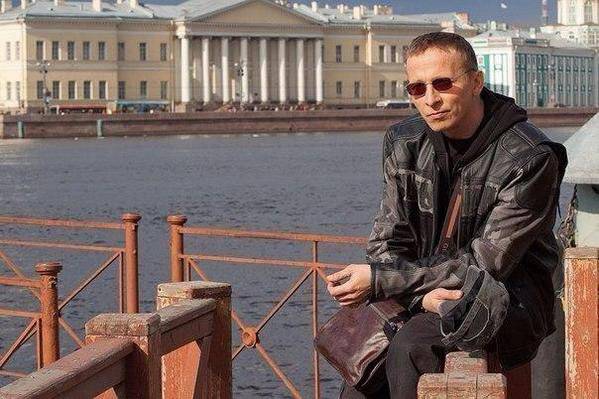 RIA News
reports that the money was transferred through the humanitarian organization "Novorossiya", which is engaged in collecting, storing and distributing humanitarian aid from not indifferent people. It is reported that the funds transferred by the actor purchased construction materials necessary for the repair.
Ivan Okhlobystin himself was declared persona non grata by the Ukrainian authorities for his words that Crimea is an integral part of the Russian Federation.