If a few hours ago, the Interfax and MIA "Russia Today" news agencies presented a quote from the Prime Minister of the DPR that 286 bodies of missing girls between the ages of 18 and 25 were found with signs of violence at Krasnoarmeysk, now
LifeNews
comes out with material that refutes Zakharchenko's quotes presented by the above-mentioned news agencies.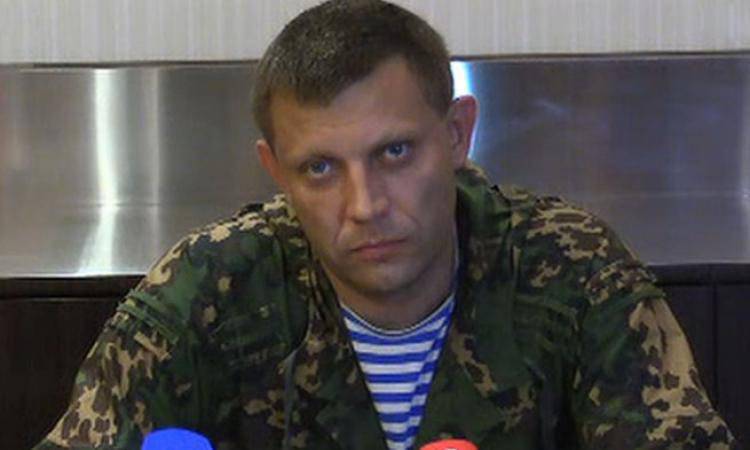 This time, the head of the Donetsk People's Republic claims that the media didn't say so. In fact, he talked about 300-400 statements from local residents about the disappearance of their young relatives. Zakharchenko (for LifeNews) states that he did not speak about any discovered graves.
History
more than strange. Several reputable news agencies that cited the head of the DPR either must confess that they have misinterpreted everything, or Alexander Zakharchenko himself must confess to presenting false information to the media. After all, we are talking about a war crime. If the bodies are found, then why is there no photo and video evidence? If no bodies were found, then who "spawned" data about 286 rape and murder victims?
So far Zakharchenko himself declares only this (about 286 victims):
I did not say that.
In any case, the situation looks ambiguous, because, it turns out that someone went to outright lies to attract the attention of millions of people.