Edition
Guardian
, referring to the special report of the UN Security Council, writes that lately about 15 thousands of people from various countries of the world have joined the ranks of the so-called "Islamic state". These people arrived in Iraq or Syria to become members of the Abu Bakr al-Baghdadi group.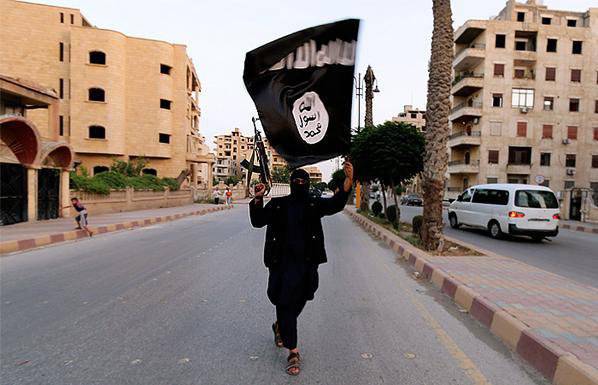 Separately, the report states that there are immigrants from states in the ranks of the IS, never in their
stories
non-target Islamist terrorist organizations. This, for example, Chile and several other countries in South America.
Most of those who go to the Middle East to join the ranks of the IG set themselves the task of forming a full-fledged state with an all-suppressing Islamic religion of a radical sense, with their own authorities, Sharia courts and other attributes.
Meanwhile, German political scientist Udo Steinbach in an interview
Focus Online
declares that for a long time as a single force IG will not exist. In his opinion, people are too different in the composition of the IG, and therefore it is worth expecting a split into several relatively powerful groups that can start a confrontation and between themselves too.