On the eve of the Swedish government officially recognized Palestine as an independent state. At the same time, Swedish politicians announced that this could allow Stockholm to put pressure on Israel in order to set the Israeli authorities at the negotiating table with the Palestinian authorities. Separate emphasis was placed on the fact that Sweden can now impose anti-Israeli sanctions if the Israeli military strikes Palestine.
In response to the recognition of the Palestinian state as an independent Israeli government decided to withdraw its ambassador Isaac Bachman from Stockholm. Before that, the Swedish ambassador was called to the Israeli Foreign Ministry to hand him a note of protest against the decision of the government of the Scandinavian country. Reports about it
France-Presse
.
At the same time, Israeli Foreign Minister Avigdor Lieberman spoke out with bitter irony about Sweden:
The Swedish authorities, apparently, do not realize that the Middle East policy is somewhat more complicated than the assembly of IKEA furniture.
Today, the Finnish authorities are making it clear that they are ready to recognize Palestine as an independent state after the Swedish neighbors.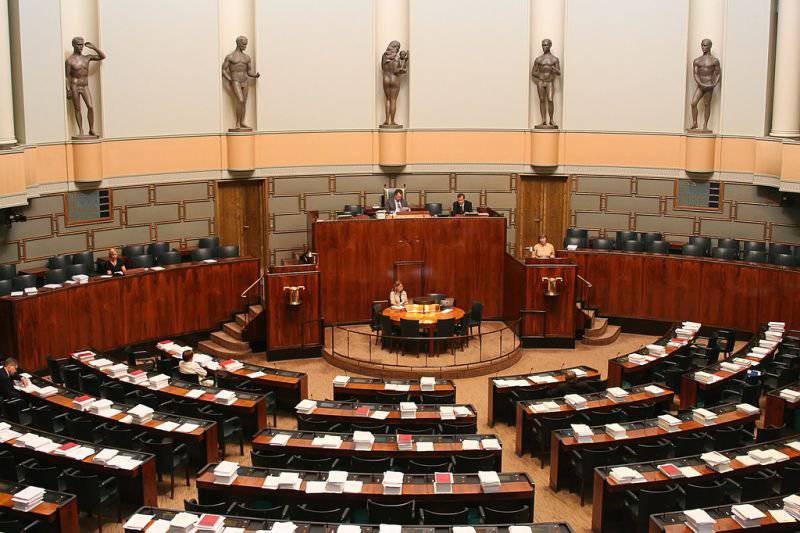 In the Finnish parliament they say that the recognition of Palestine can lead to long-term peace in the Middle East.