If Estonia, Latvia, Lithuania and Bulgaria had not joined the European Union, Russia could well have swallowed them, European Commission President Jose Barroso said yesterday. Reports about it
news
portal
DELFI
.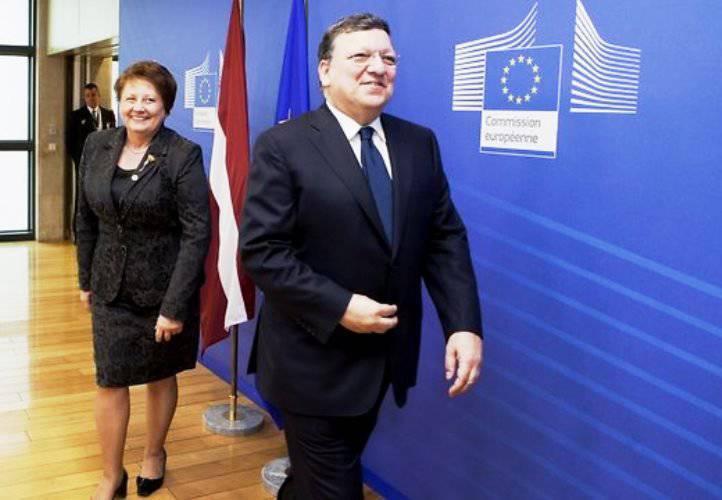 The head of the European Commission answered positively to the question whether Bulgaria and Romania should have been admitted to the EU, taking into account the serious problems existing there.
"Let's imagine for a moment that these countries have not joined the European Union. Then, perhaps, we would not speak about Ukraine now. Perhaps we would talk about Bulgaria or the Baltic countries. "
, Said the European politician.
"It was the right choice. Of course, he was not perfect. But let me say quite frankly - are our problems of European integration connected with Bulgaria and Romania? Of course no"
- added Barroso.