After conducting a series of additional studies, Russia intends to submit an updated application for expanding its borders in the Arctic. In the case of a positive decision, the country's territory in the Arctic Ocean will increase by 1,2 million square meters. km, newspaper reports
NEWS
with reference to tass.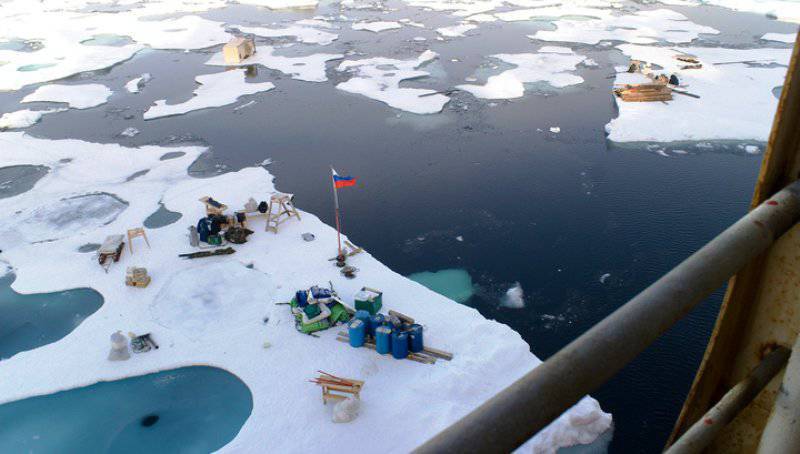 It is reported that in the natural "pantries" located in this area of ​​the territory, about 5 billion tons of standard fuel is stored.
The change of borders, according to the Minister of Natural Resources Sergey Donskoy, "will expand the Russian springboard to ensure the geopolitical interests of the country in the Arctic by establishing jurisdiction and control over the activity on the seabed and covering waters."
Recently, members of a high-latitude expedition arrived in St. Petersburg aboard the Akademik Fyodorov, who successfully completed the entire volume of geophysical research. The results of the work will serve as a justification for the Russian application for the change of the borders of the continental shelf.
For the first time such an application was filed in 2001, but it was then rejected, citing insufficient data. According to Donskoy, new information obtained during the expedition will change the situation.