In 2014, Russia will close the radar field in the Arctic and next year it will be ready to receive uninvited guests from the North and East, reports
RIA News
with reference to the Minister of Defense Sergei Shoigu.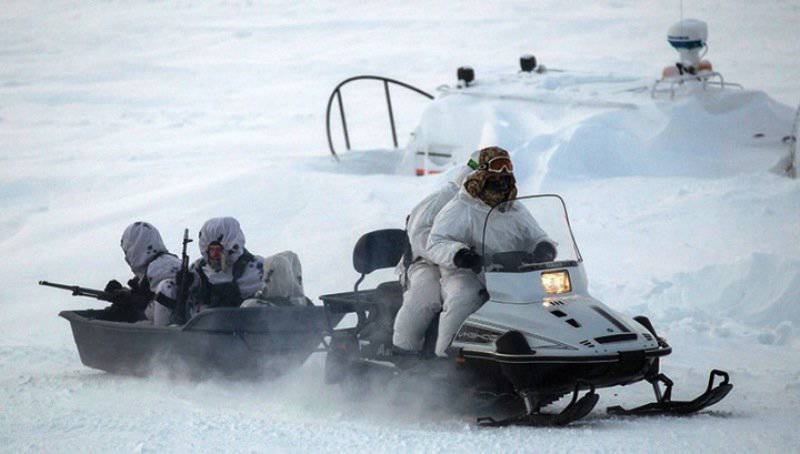 The head of the military department recalled the expansion of the military presence in the Far North and reported that 3 expeditions are working on the creation of infrastructure on the Arctic islands.
"Thus, this year we will close the radar field completely, and in the 2015 year we will be almost completely ready for the meeting of uninvited guests from both the East and the North"
, - said Shoigu at a meeting of the Public Council under the Ministry of Defense.
The minister said that "the restoration of airfields on the New Siberian Islands, Franz Josef Land, and the northern airfields of Tiksi, Naryan-Mar, Alykel, Vorkuta, Anadyr and Rogachevo began." In his opinion, all this will allow to effectively protect the interests of the Russian Federation in the region.
In recent years, Russia has begun to actively develop its northern territories, including the extraction of minerals, whose deposits exceed 30 trillion. rub., and the development of the Northern Sea Route.
According to the plans of the Russian leadership, a unified system of basing surface ships and submarines of a new generation is being created in the Arctic.
As Shoigu previously reported, already this year, the troops of the Russian Federation "will be deployed throughout the Arctic belt - from the north-western regions of the country to the Far East."