Specialists of the Tomsk Polytechnic University (TPU) improve an efficient and cheap method of compacting solid radioactive waste during the reprocessing of spent nuclear fuel (SNF) used at nuclear power plants.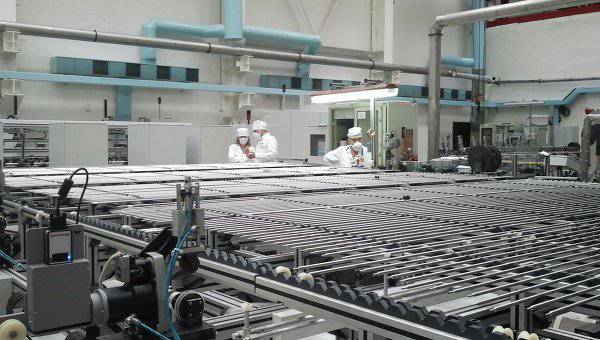 Dmitry Demyanyuk, Deputy Director of the Physics and Technology Institute at TPU, noted that solid waste storage is much safer, since radionuclides cannot be released into the environment. Currently in the world using the technology of dissolving fuel in acid, translating it into a liquid state. Remaining after the chemical processing of solid waste alloyed with quartz sand.
"We develop special technology and offer special blends that are exothermic. When using them, there is no need to maintain a high burning temperature in the system. This mixture is mixed in the required proportions with solid radiation waste and additives, which help to emit more heat required for the reaction, "- says Demyanyuk RIA
"News"
.
The deputy director said that the mixture is placed in a container and ignited. As a result, a ceramic composite with a porous structure appears, which allows gases emitted during the decomposition of a substance to fill the pores without deforming the samples, therefore the geometrical dimensions of the material do not change.
According to the scientist, it will help to extract useful materials in the future. This technology is developed in the framework of the state order. It is planned to use it at the enterprise of the state corporation Rosatom.