Bangladeshi government intends to discuss with Russia the purchase of aircraft for the sea
aviation
and 2 diesel-electric submarines, the newspaper said
MIC
with reference to an interview with the Bangladeshi Information Minister Hasanula Hak Inu, which he gave to TASS correspondent.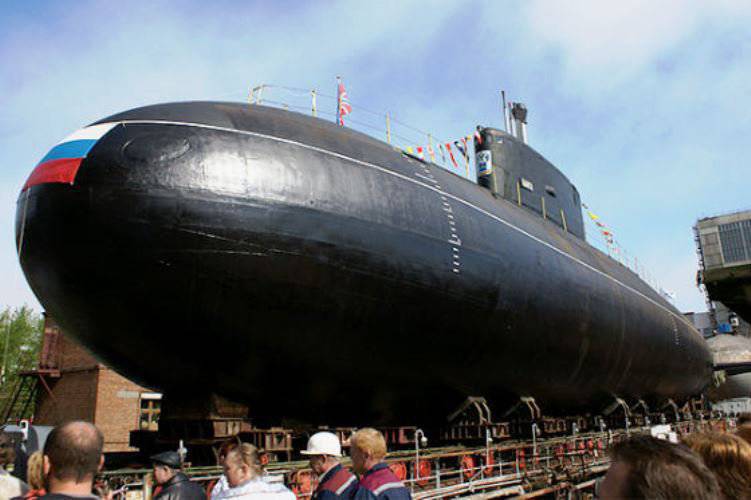 "We need ships for naval forces and aircraft for the needs of naval aviation, since ensuring the security of our maritime borders is now a priority and we are not ready to wait any longer," he stressed. - We are also considering the possibility of purchasing two diesel-electric submarines (diesel-electric submarines) in finished form. Russia can become a supplier of such submarines. "
According to the minister, the transaction can be accomplished both under a government agreement and the results of the tender. "If, in the course of negotiations with the Russian side, we manage to agree on prices and other details, then we are ready to take the first path," Inu explained.
He expressed the hope that "the future of Russian-Bangladesh military technical cooperation will not only consist in the supply of finished equipment, but also be accompanied by the transfer of technology and personnel training." "China's traditional supplier of military products to Bangladesh was about 50% of our total imports in this area. Thus, the progress achieved in this area with Russia will allow us to reduce the dependence of the defense industry on one country, "said Inu.
At the beginning of last year, at a meeting in Moscow with the Prime Minister of the Republic of Bangladesh, Sheikh Hasina, an agreement was reached on expanding military-technical cooperation. It was reported that Moscow will provide the government of Bangladesh $ 1 billion for the purchase of Russian weapons.