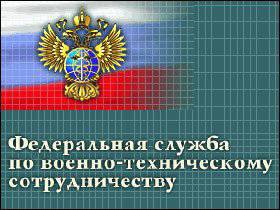 Deputy Director of the Federal Service for Military-Technical Cooperation Anatoly Pinchuk in an interview
TASS
reported that Russia, Brazil and South Africa are exploring the possibility of creating joint military products.
Anatoly Pinchuk:
To date, the trilateral format - Russia, Brazil, South Africa - is considering the possibility of joint development of military products.
If we talk about the BRICS countries, now a number of large projects are being implemented with India, and South Africa is more interested in cooperation with Russia in the field of joint development and production of military equipment.
It is reported that the relevant agreements to establish a joint production of military products between the Russian Federation, South Africa and Brazil can be reached as early as this year.