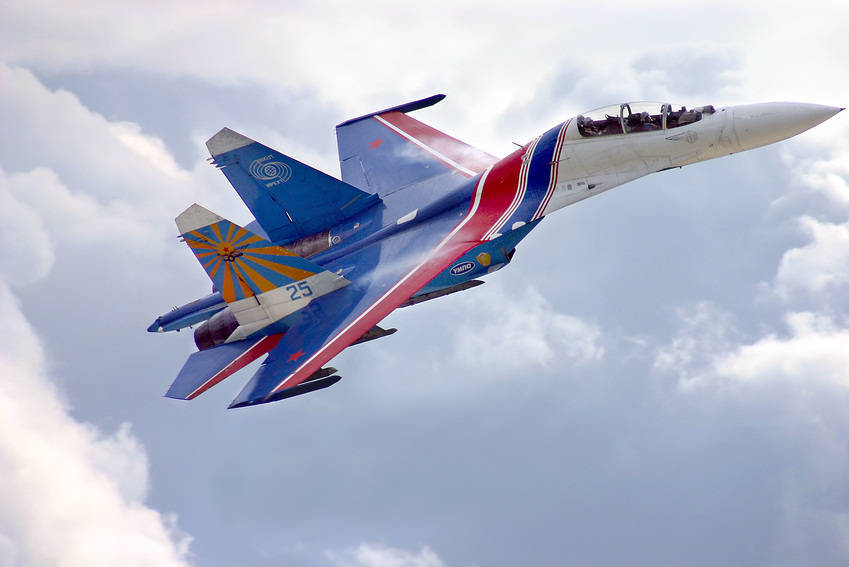 The Day of the Air Force is celebrated in Russia on August 12 in accordance with the Decree of the President of the Russian Federation No. 549 of 31 of May 2006 of the Year "On the establishment of professional holidays and commemorative days in the Armed Forces of the Russian Federation". This holiday received the status of a memorable day.
It should be noted that paragraph 1 of the Decree of the President of the Russian Federation No. 949 of August 29 of August 1997 of the Year "On the Establishment of the Air Force Day" was declared invalid by the aforementioned Decree.
On August 12, 1912, an order was issued by the Russian Ministry of War, according to which the State of the aeronautical unit of the General Directorate of the General Staff was put into operation. In commemoration of this event, August 12th is considered to be the beginning of the creation of a military
aviation
Russia.
At dawn
stories
Air force
fleet
The main function of aviation was intelligence. After the appearance of the famous "Ilya Muromets" I. I. Sikorsky began to develop long-range aviation.
The air forces of the USSR were unparalleled in the number of combat aircraft, because the "air shield" had to reliably cover "
tank
sword "and" big fleet "of the Country of Soviets. For 65 post-war years, Soviet aviation has gone from plywood piston war-time aircraft to fourth-generation supersonic vehicles, fighting in the skies of Korea, Vietnam, Egypt and Afghanistan.