The flight test base (LIB) at the Nizhny Tagil artillery range turned 55 years. It was formed on October 21 1959, by order of the USSR Council of Ministers. About this agency writes
Russian weapons
.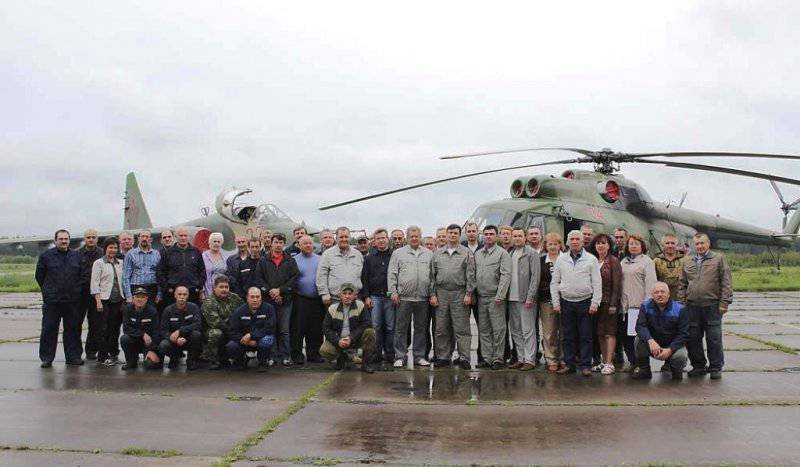 "The emergence of a special flight test unit in the defense industry was due to the rapid development
aviation
weapons systems. In the Soviet Union and modern Russia, such facilities were no longer created. For 55 years, 61201 drops were made at the flight test base, 24932 hours were flown, "the agency reports.
This year the reconstruction of LIB began, which will be held in two stages. According to the newspaper, "they include the reconstruction of explosion and fire hazardous facilities, the point of control and control of flight tests, as well as the modernization of means of objective control."
In addition, on the territory of the base, construction is being carried out of a "hangar with a military aviation complex with a pivoting platform for carrying out routine maintenance and all types of preparation of airplanes (helicopters) for a flight test laboratory for aviation weapons". The reconstruction of the LIB should be completed in 2016.
After updating the base will have many new features. Airfield LIB will be able to take not only military aircraft, but also civil aircraft. In addition, the establishment of a test center for unmanned aircraft.