Deputy General Director of the Center. Khrunicheva Yuri Bakhvalov said at a press conference that foreign elements used in the construction of the new Russian Angara missile will be replaced by domestic manufacturers in the near future.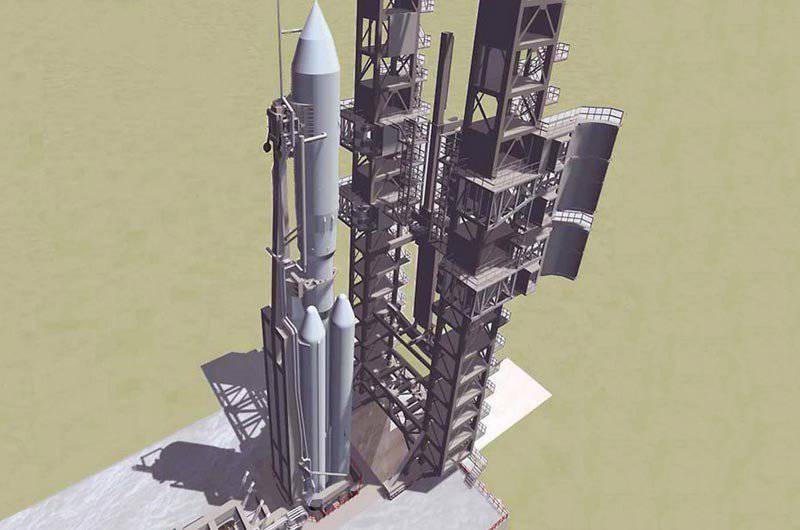 "Indeed, there are several elements of foreign production, but we are now looking for a replacement for them. All components and blocks of the rocket are made in Russia ", - quotes him
"Russia's Arms"
.
The Russian authorities began to develop import substitution programs against the background of sanctions imposed by Western countries against Russia after the events in Ukraine, in particular, the annexation of the Crimea, which was not recognized by the European Union and the United States. This concerns, first of all, those sectors of the Russian economy that have suffered from prohibitions and restrictions.
Specialists of the Khrunichev Center are involved in the creation of the Angara launch vehicle family, which includes missiles of various classes with a payload from 1.5 to 35 tons.
The launch of the heavy carrier version is scheduled for 2018 year from the territory of the Vostochny cosmodrome in the Amur region. 9 July this year, the first launch of the Angara light rocket from the Plesetsk cosmodrome was successfully completed.