A video is quickly gaining popularity on the Internet, in which Ukrainian soldiers (supposedly conscripts) from a unit stationed in the Rovno region raised a real insurrection, refusing to continue their service and even more from a trip to the Donbass, is broadcast by the broadcasting company
Star
.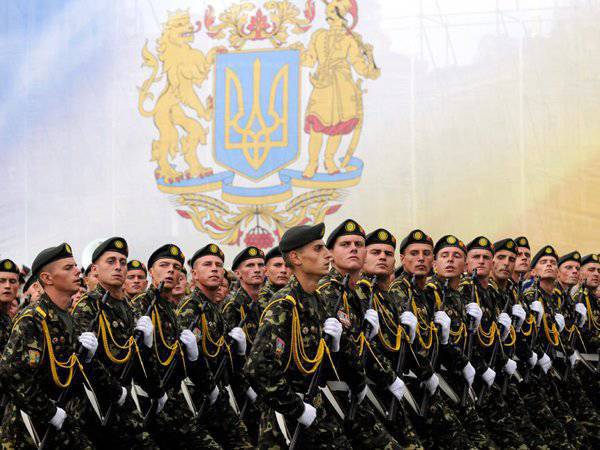 From the video material it follows that the soldiers are not placed in the barracks, but in the usual unfinished tents, where unsanitary conditions reign: there is no soap or washing powder, and from food - rotten canned food and water from the river. Despite the fact that at night it became noticeably freezing, the soldiers have to sleep almost on the ground. The commanders, according to the soldiers, settled in a nearby village, in warm huts of local residents.
After serving for two weeks, the soldiers revolted. At a spontaneous rally there are calls to go home.
"Guys, let's go home! Well, these of these commanders! Just need everything at once! Do not be afraid, do not impale all! We go on foot to Rivne, and there we go home! "- calls on one of the servicemen. A colleague picks up: "And the truth! I am in this form for a week on the homeless became similar. Hold us by the cattle. "