The Swedish government did not begin to extend the plan of measures for mutual exchange in the field of defense, the newspaper said
NEWS
With reference to the draft budget published by the new government of the kingdom.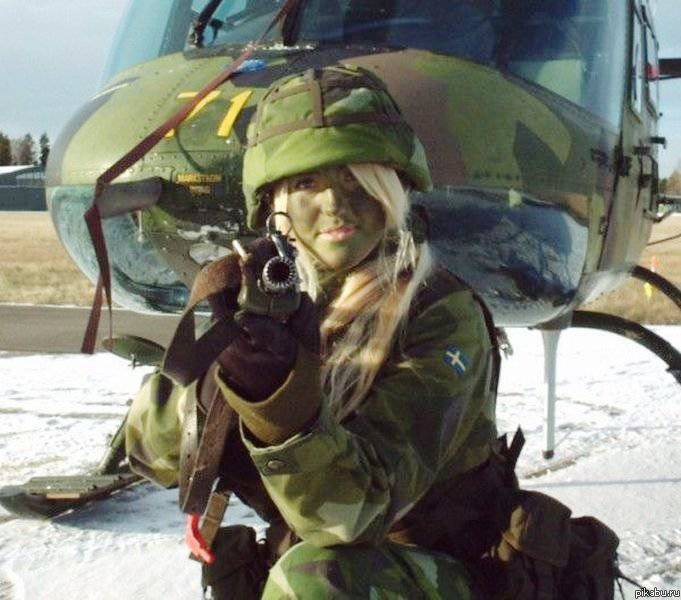 "The government has decided not to extend the plan of joint activities with Russia, regulating cooperation between the armed forces of the countries. This means that the cooperation of the Swedish Armed Forces with Russia has been suspended, "the document says.
The Cabinet of Ministers claims that the Russians "are acting more and more defiantly in the Baltic region, where there have been violations of the territorial integrity of the countries" of the region. "Such development will continue, although a direct armed attack on Sweden seems unlikely," the government said.
The document also stresses the need for more ambitious work to strengthen the state's defense capability.
According to the project, the defense budget of Sweden will increase by 680 million crowns (€ 75 million). In addition, the government intends to allocate another 900 million crowns for the development of a multi-purpose fighter JAS-39 "Gripen" due to the fact that Switzerland refused to participate in this project on the basis of a popular vote.